An investigation is underway after a cruiser struck a boat that was adrift on Lake Lanier early Monday morning.
In a preliminary report, the Georgia Department of Natural Resources said the crash happened between midnight and 1 a.m. on May 25, 2020.
"A 33-foot cabin cruiser had mechanical issues and called for a towboat," said DNR Law Enforcement Division spokesman Mark McKinnon in an email statement. " A 36-foot cabin cruiser struck the rear of the broken down vessel and ramped over the stern."
McKinnon said 13 people were injured. He did not believe anyone was hospitalized.
The operator of the 36-foot cabin cruiser was arrested for boating under the influence (BUI).
The collision happened in the Shoal Creek area.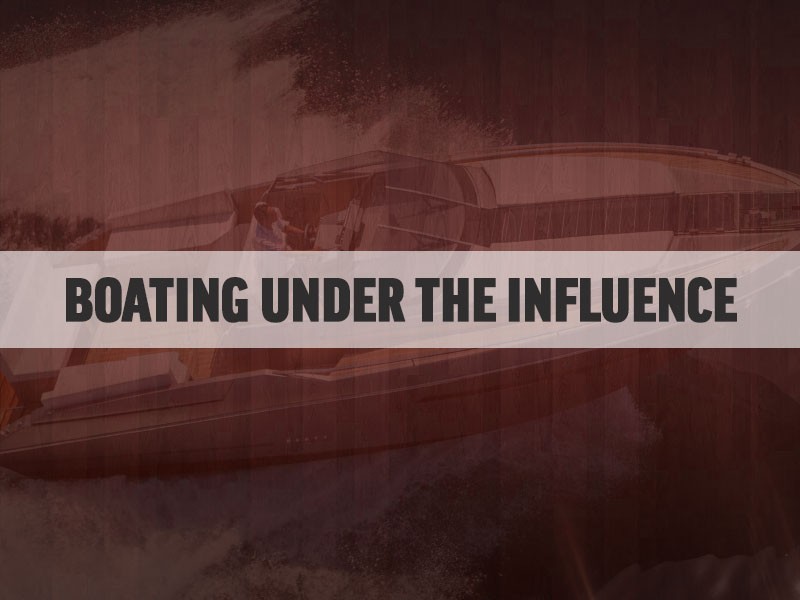 http://accesswdun.com/article/2020/5/905828/13-people-injured-in-boating-collision-on-lake-lanier