GAINESVILLE — Officials at Riverside Military Academy Thursday announced that due to circumstances caused by the COVID-19 virus the school will not field interscholastic sports for the fall 2020 season.
The school sent out a letter to parents of returning RMA cadets as well as faculty members and staff:
The Georgia High School Association (GHSA) governs interscholastic athletics (minus JROTC competitions). Currently GHSA has banned interscholastic athletics indefinitely (with no indication of when that may change) because of the pandemic. Having a safe and a healthy fall season requires substantial planning, writing of contracts, and early equipment purchases all of which would be binding even if the season remains banned by GHSA.

Accordingly, fall interscholastic athletics at RMA are cancelled for the 2020-21 academic year. We are planning for limited winter and spring sports in anticipation that the ban will ease at a point that provides enough time for us to execute appropriately. However, similar to the fall season, if GHSA continues its ban beyond our winter/spring decision points, those seasons may be cancelled as well.

We plan to move forward with a robust schedule of intramural competition which will give cadets at the middle and high school levels the opportunity to participate in sports, though at an intramural level.
The school has been playing varsity football since 1908. The non-football season will be the first for the institution since 1916, which was in the middle of World War I.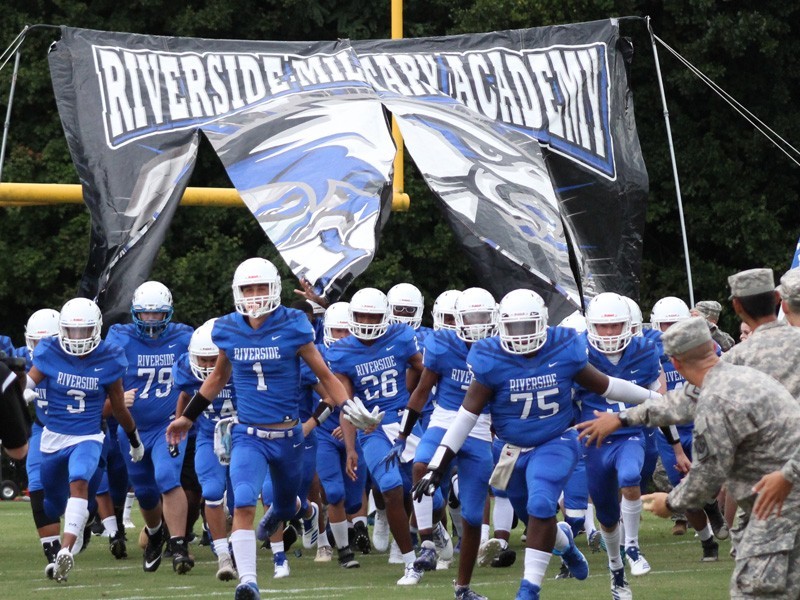 http://accesswdun.com/article/2020/5/903306/rma-cancels-fall-sports-due-to-covid-19