The Southeastern Conference dominated the 2020 NFL Draft again this year with more than 60 SEC players drafted, including the No. 1 overall pick.
It's tough to argue the SEC is not the best conference in college football, but somebody will make a case as usual. Probably from the Big 10.
The RunDown crew takes a look into the draft and a review of episodes 3 and 4 of ESPN's docuseries on Michael Jordan and Bulls -- The Last Dance.
To listen, click play.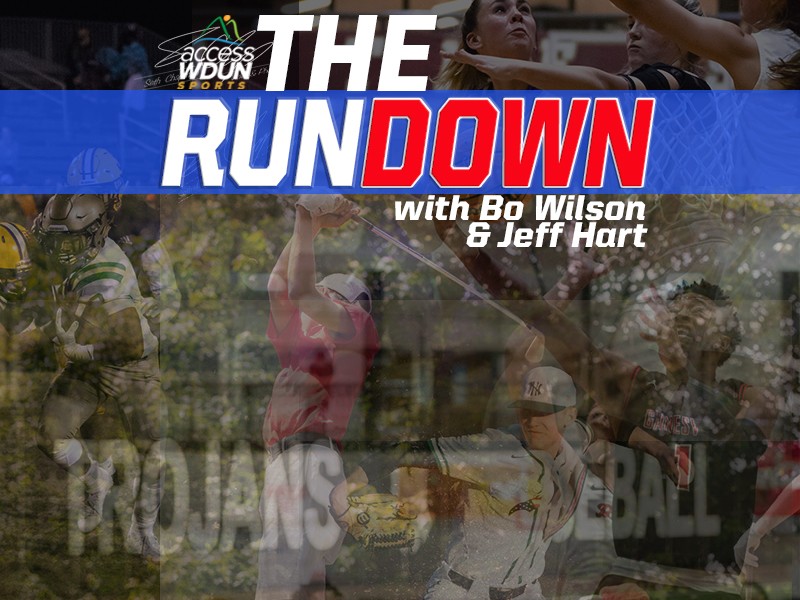 http://accesswdun.com/article/2020/4/898236/podcast-sec-dominates-nfl-draft-the-last-dance-ep-3-4-review