It took longer than originally expected, but the newest exit along Interstate 985 is now fully open to traffic.
The final portion of the diamond interchange opened to traffic on January 30 and drivers in south Hall County have been getting used to the new traffic patterns the project has created. The interchange extends H.F. Reed Industrial Parkway and gives drivers on the interstate quick access to Ga. 13/Falcon Parkway to the east and Thurmon Tanner Parkway to the west.
Georgia Department of Transportation District Traffic Engineer Jason Dykes said work began on the project in October 2017. The original finish date for the interchange was August 2019, but Dykes said a failure of concrete on the bridge portion of the project caused delays.
"After the concrete cured, we checked the material and unfortunately it failed. At that point, we decided to then remove the concrete that was placed for the bridge deck and replace it," Dykes said.
The goal of the interchange, Dykes said, is to relieve traffic congestion from the nearby exits at Spout Springs Road, Mundy Mill Road and Atlanta Highway. He also said officials hope it provides better connectivity in the growing south Hall County area.
Dykes said, however, it could take some time before the effects of the interchange take hold.
"It does take some time for traffic to kind of normalize. Things like Google Maps have to learn that it's here, so once they get that on their GPS system people will start realizing that this interchange is here," Dykes said.
He added that there are several more road projects coming to the south Hall County and north Gwinnett County area in the coming years. Crews are currently working on widening Spout Springs Road from two lanes to four lanes and officials are beginning to look into another possible I-985 interchange just north of Exit 4 at Buford Drive.
To hear more from GDOT Northeast District Traffic Engineer Jason Dykes and to see the newly completed interchange, click play on the video above.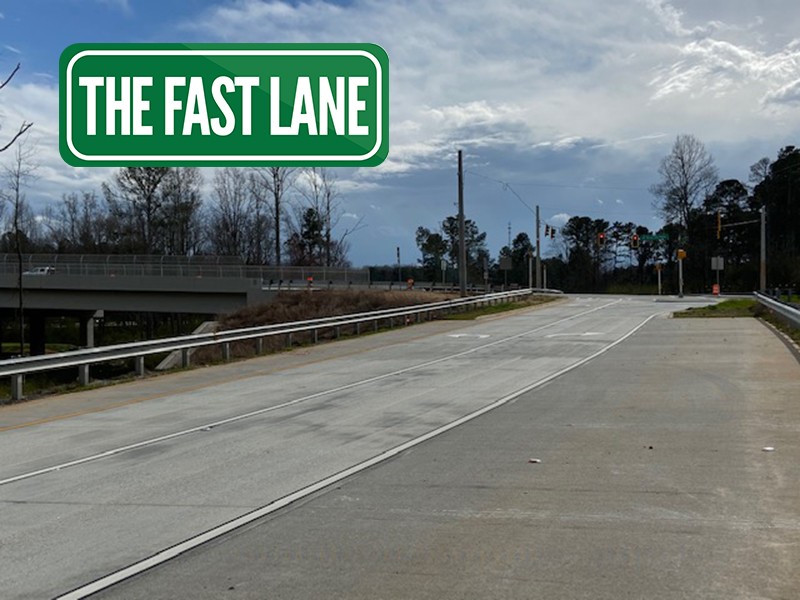 http://accesswdun.com/article/2020/3/887568/fast-lane-i-985-exit-14