DAHLONEGA — With an 8-0 win in the opener, the University of North Georgia softball team claimed the 1000th program win and followed it up with No. 1001 in a 4-0 win over Southern Wesleyan to complete the doubleheader sweep Thursday at Haines & Carolyn Hill Stadium at Cottrell Park.
GAME ONE
Kylee Smith tossed a no-hitter, striking out 12 along the way as North Georgia cruised to the five-inning win. Margaret Simmons got things started with a double down the line in left in the second to plate the go-ahead run. Simmons then scored from second on a Cheyanne Mosteller sacrifice bunt to put UNG up, 2-0.
The Nighthawks scored four more in the third, starting by walking in a run and scoring on a fielder's choice. After adding a run on a passed ball, Mosteller doubled to score the fourth run of the frame. The top of the lineup got into the scoring column in the fourth on a Kaylyn Anthony RBI double and a Jenna Goodrich RBI single to push the game to the eight-run margin.
Smith won her 100th game of her career, improving to 3-1 on the year. She only threw 65 pitches in the contest.
GAME TWO
The Nighthawks wasted no time getting on the scoreboard, pushing across a run in each of the first three innings. In the first, Shelby Hammontree doubled down the left field line to plate Mariah Wicker. In the second, Kaylee Womack earned a RBI single before Wicker homered to left center in the third.
North Georgia scored the final run of the game in the sixth inning on a passed ball. Southern Wesleyan got their first hit of the twinbill in the fifth inning and got two runners on before Laken Chambers got out of the jam.
Chambers earned her first win of the season, giving up just two hits while striking out two.
NOTES
- North Georgia started play in softball in 1997. The Nighthawks claimed 1000 wins in just over 23 seasons.
- Wicker and Simmons both went 2-for-4 with three runs scored on the day.
NEXT UP
North Georgia hosts the Cottrell Foundation Loyal Blue Classic this weekend with play starting tomorrow at noon. UNG plays for the first time in the tournament Saturday at noon against Gannon.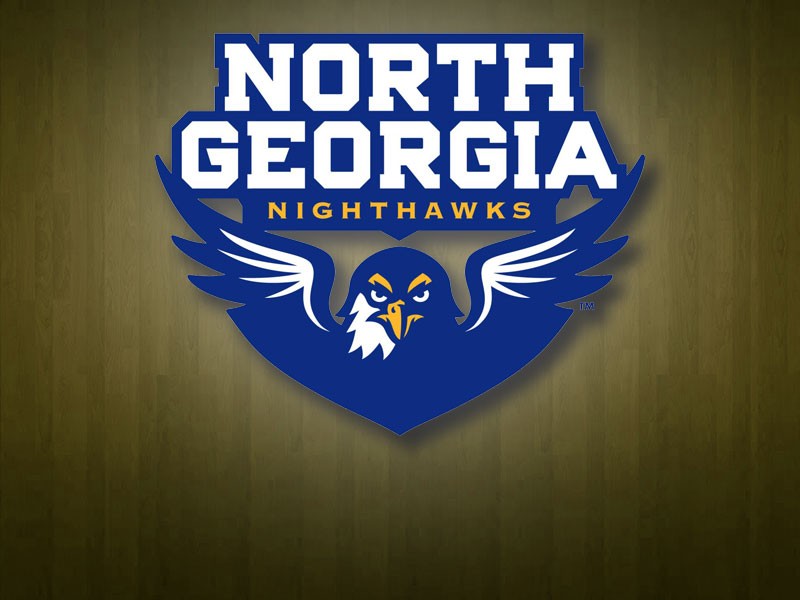 http://accesswdun.com/article/2020/2/876960/no-16-ung-softball-claims-win-no-1000-in-dh-sweep-of-southern-wesleyan