Before you say "Valentine's, Schmalentine's" as we're so close to the holiday of romance this year, Gainesville residents might be inspired by what they can find around the Downtown Square.
WDUN's Alyson Shields and Lauren Hunter took a trip around the Square and found several local businesses that can offer that extra touch that Cupid can't touch. Clothing shops like Garment and Grace can help ladies freshen up their Valentine's Day look; Occasions Florist can arm you with a bouquet as bright as your sweetheart's smile; cozy coffee shop Inman Perk can make a first - or fiftieth - date special; and your lover will you really love them when you make sure they get a good meal at a restaurant like Scott's.
Visit the Square with them via the video above for a quick look at how the experts make a perfect Valentine's Day.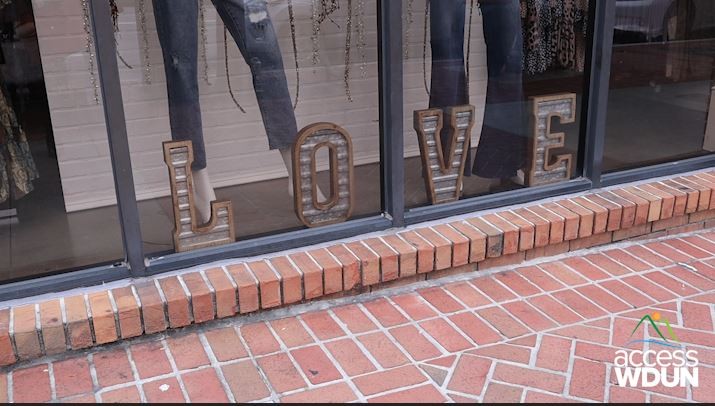 http://accesswdun.com/article/2020/2/876511/gainesville-experts-say-make-valentines-special-with-extra-effort