In an annual recognition event, the STAR students from Hall County and the City of Gainesville were honored Tuesday by the Kiwanis Club of Gainesville.
Thomas Dayton from Chestatee High School was the winner of STAR student honors among all schools located in Hall County, while William Beard of Lakeview Academy was named the STAR student from schools located in the City of Gainesville.
Dayton selected Britton Grier as his STAR teacher. Beard selected Mikhail Lovell as his STAR teacher.
To be selected as STAR student, high school seniors must have the highest score on a single test date on the SAT and be in the top 10-percent or top 10 students of their class based on grade point average. The competition is sponsored by the Professional Association of Georgia Educators (PAGE) and the PAGE Foundation.
Both Dayton and Beard now move to the Region 2 competition, which will be held in March. Region 2 consists of 12 counties or school systems in the North Georgia Mountains including Dawson, Fannin, Gainesville City, Gilmer, Habersham, Hall, Lumpkin, Pickens, Rabun, Stephens, Towns, White and Mountain Ed. Charter School System.
County System

School

STAR Student

STAR Teacher

Cherokee Bluff High School

Ryan Brownlee

Mr. Jeremy Purdy

Chestatee High School

Thomas Dayton

Mr. Britton Grier

East Hall High School

Lauren Payne

Mr. James Myers

Flowery Branch High School

Alex Campo

Dr. Patrice Pennington

Johnson High School

Ethan Mann

Ms. Kelly Deloach

Lanier Christian Academy

Anna DeMersseman

Mrs. Darlene Brown

North Hall High School

Lucy Frazier

Mrs. Joan Taylor

West Hall High School

Justin Scroggs

Mrs. Julie Pritchard

City System

School

STAR Student

STAR Teacher

Gainesville High School

Emma Fockele

Mr. Larry Miller

Lakeview Academy

William Beard

Mr. Mikhail Lovell

Riverside Military Academy

Chaoliang Hsu

Mrs. Anca King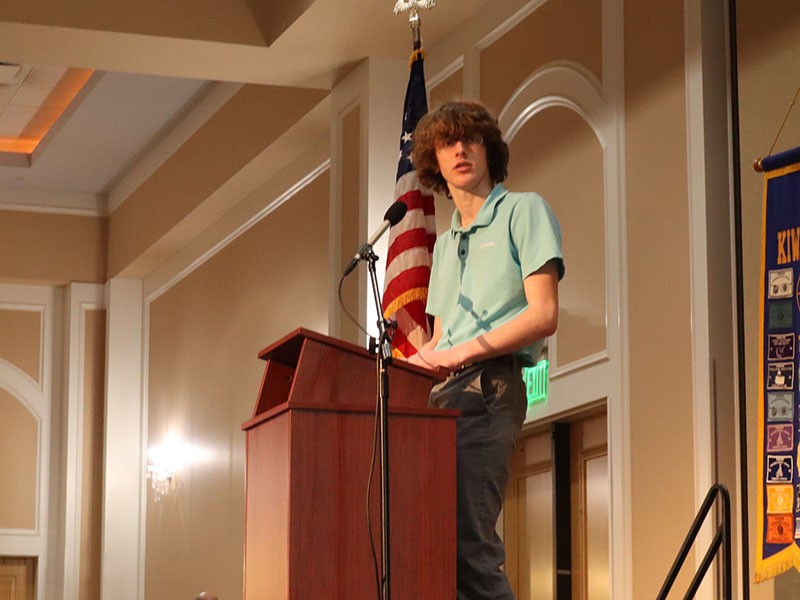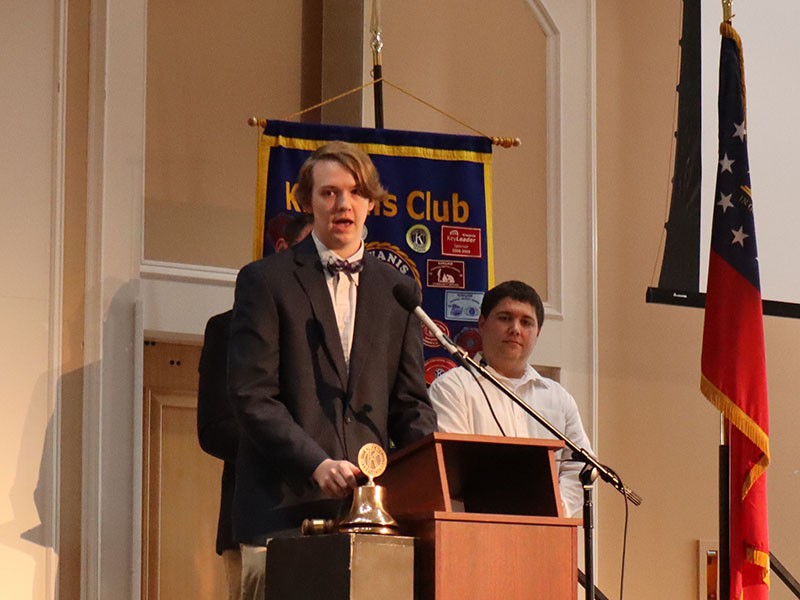 http://accesswdun.com/article/2020/2/873755/students-from-chestatee-and-lakeview-hs-win-local-kiwanis-award