Santa and Mrs. Claus know the pandemic has changed Christmas for many this season, so they planned to make an early stop at Northeast Georgia Medical Center – Gainesville's pediatric unit.
Husband and wife team Bill and Terrilynn Donohue began wishing children's wards in hospitals a merry Christmas and happy holidays after personally understanding the struggle of having an ill child during the holidays.
"14 years ago, our oldest son died of bone cancer. He was in a children's hospital in Jacksonville, Fla. and through that experience we realized Christmas, Easter, other celebrations come and children are in the hospital," said Bill Donohue. "We started getting involved with Christmas gifts at the hospital and continued that now for the last 14 years."
And this year the tradition persisted, with the Donohues donning their gay apparel, complete with matching masks, to drop off the gift bags. The Northeast Georgia Health System Foundation assisted in coordinating the gifts, which included toys, activities and other items catered to infants, children and preteens.
Bill Donohue said they often heard from kids who were worried Santa wouldn't know where they were, or that they wouldn't get gifts because they weren't at home. Likewise, he said caring for a child in the hospital can leave parents strapped for both time to shop and the cash to buy gifts with. So there was no reason to stop spreading cheer during the coronavirus pandemic.
"Yes, it's a very different year, but children still get sick, they're still in the hospital," he said. "And probably more so even this year with the less access, less visiting, there's probably the ability to feel more alone. So what better time to make sure Santa didn't forget them."
While the jolly pair couldn't visit with the children when they stopped by Friday due to COVID-19 restrictions, the Donohues remember fondly past visits and why they give back. "It's always more blessed to give rather than to receive," said Terrilynn Donohue. "The smiles and the excitement in the children, the appreciation of the parents, just makes it such a wonderful adventure for us."
"It's joyful, it really is," Bill Donohue agreed.
The gifts will next be sanitized by hospital staff and nurse will distribute the reusable gift bags, filled to the brim.
"When kids get stuck in the hospital for the holidays, it can be really hard, and for the families too, especially if they have other family members at home and they're splitting care between parents," said Pediatrics and Women Nurse Manager Jamie Vick. "This just brings that joy into the hospital. Although sometimes they don't make it home before Christmas, this just adds that little extra lift, that uplift for them. I think it really helps with the healing to have that and know people in the community care and that they matter too."
The Donohues offered some kind words for parents and families who are celebrating a holiday in the hospital this year.
"You're not alone. There's a lot of folks that care for you, there are a lot of folks that are praying for you, a lot of folks doing what they can to help you through that and keeping those families and their children in their prayers all the time," said Bill Donohue. "We're just happy to do our part to journey with them and give them a little support."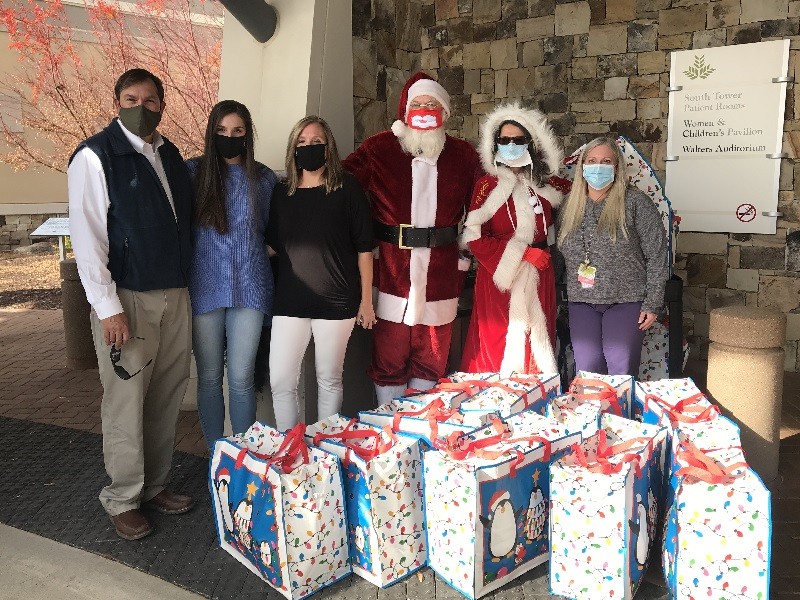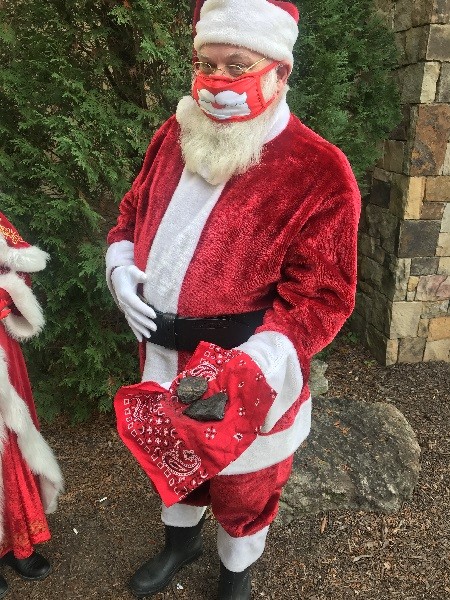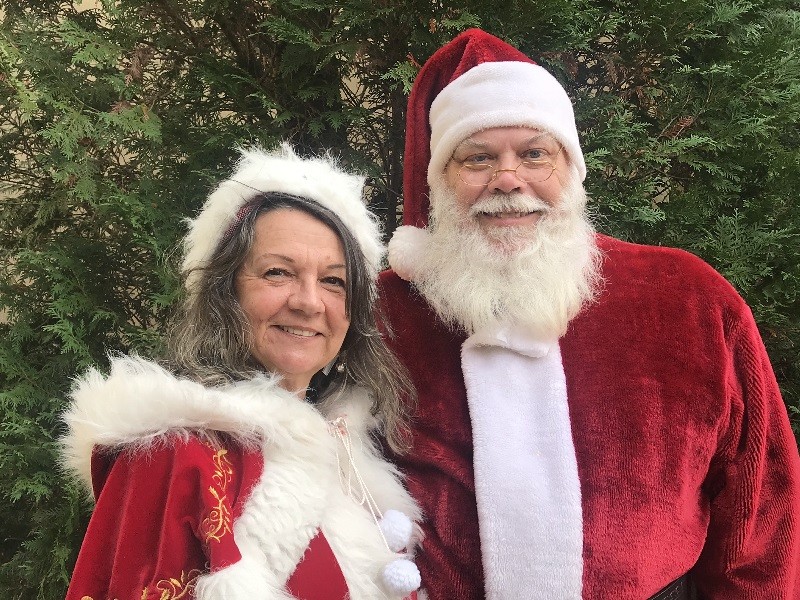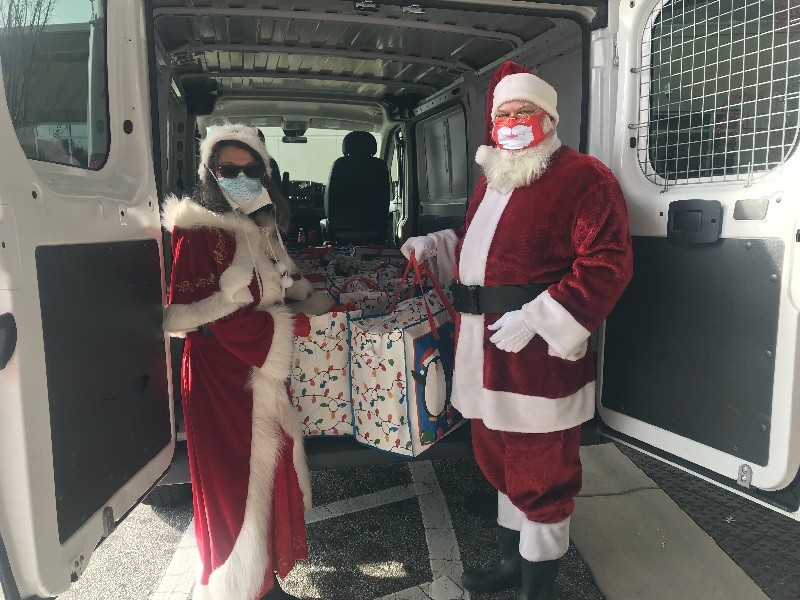 http://accesswdun.com/article/2020/12/964088/gainesville-hospital-pediatric-patients-get-early-socially-distant-visit-from-st-nick