GAINESVILLE — North Hall got 13 points apiece from Rylee McCall and Sophie Cleveland in taking a 43-35 win over rival Chestatee on Saturday at the Chestatee gym.
It was the second straight win for the Lady Trojans (3-4) who next travel to Tallulah Falls on Tuesday.
Chestatee (3-2) has dropped two straight.
The Lady War Eagles were led by Bowen Corley, who poured in 12 points. Logan Wiggins added 10 points.
Chestatee is off until heading to East Hall next Friday in a Region 8-4A contest.
---
EAST HALL 44,
COMMERCE 36
The Lady Vikings (4-2) earened their third road victory of the young season Saturday.
Callie Dale paced East Hall with 15 points. Carly Campbell had 11 points for the Lady Viings.
East Hall will be back in action on Tuesday at home against Flowery Branch in a key Region 8-4A matchup.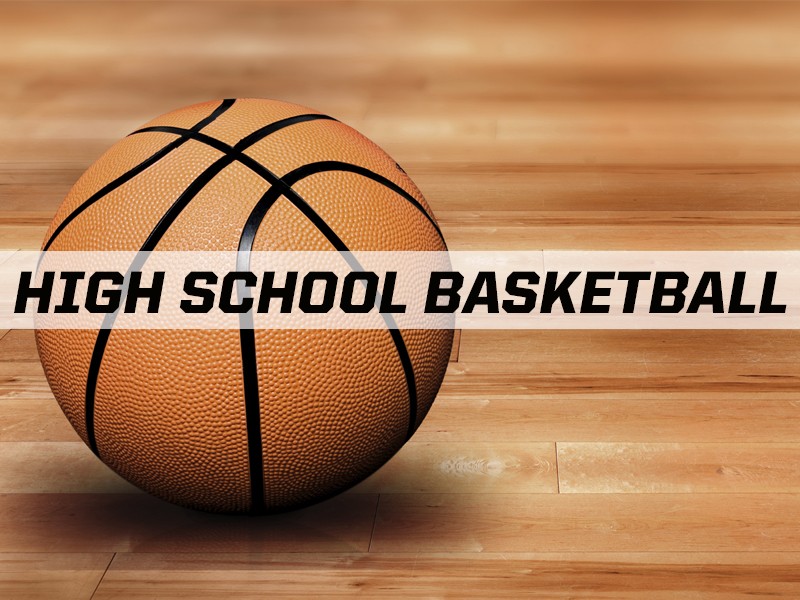 http://accesswdun.com/article/2020/12/963181/basketball-roundup