GAINESVILLE — Declan Weidner poured in a career-high 40 points and also grabbed 10 rebounds to lead Lakeview Academy to a 76-59 win over Brandon Hall Wednesday night in Region 6-A Private action.
The win pushes the Lions to 3-1 overall and 3-1 in the region.
Ben Montgomery turned in a double-double performance with 10 points and 18 rebounds. Wesley Ridgon added 10 points, and Harry Cooper had 9 rebounds and 8 assists. for
The Lions next will travel to Class A Private No. 1 ranked St.Francis on Friday.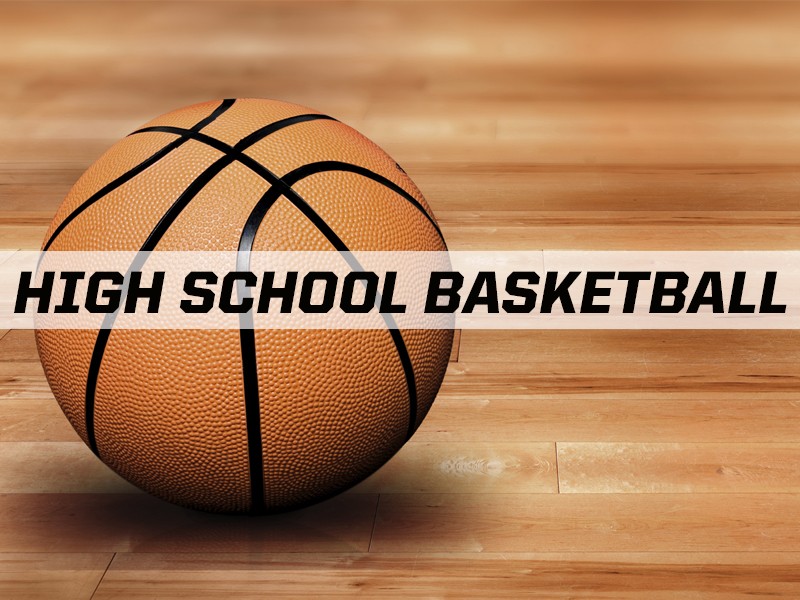 http://accesswdun.com/article/2020/12/962389/boys-basketball-weidners-career-night-leads-lakeview-past-brandon-hall