MARIETTA — The Lakeview Academy boys opened their season with a thrilling 53-51 Region 6-A Private win over Mt. Bethel on Tuesday night.
Ben Montgomery poured in 19 points to lead the Lions (1-0, 1-0 Region 6-A Private). Isaac Marcero added 11 points and Conley Millwood 10 points for Lakeview.
The Lions will be back in action on Friday against King's Ridge in another region battle.
---
CHESTATEE 62
JOHNSON 50
Chestatee earned its first win of the season with a home victory over the Knights at the Lynn Cottrell Center.
Peyton Phillips led the War Eagles (1-2) with 19 points. Hugh Pruitt added 13 points, Ethan Popham pulled down 9 rebounds, and Joshua Bull dished out 9 assists for Chestatee.
Jackson Vandiver led all scorers with 21 points for Johnson (0-2). Wade Pearce added 13 points for the Knights.
Chestatee will be back in action on Thursday at Cherokee Bluff. Johnson next will play host to Athens Christian on Friday.
---
BANKS COUNTY 68,
COMMERCE 56
Garrett Presley scored a game-high 22 points to lead the Leopards in the win over Commerce on Tuesday at home.
He was one of four in double digits. Clay Gosnell scored 13, Pierce Martin had 12 and Dakota Orr netted 10 points.
After ending the opening period tied at 16, the Leopards outpaced the Tigers 41-25 over the next two quarters to take a 57-41 lead after the third quarter to take over the game. The Tigers won the final quarter, 15-11.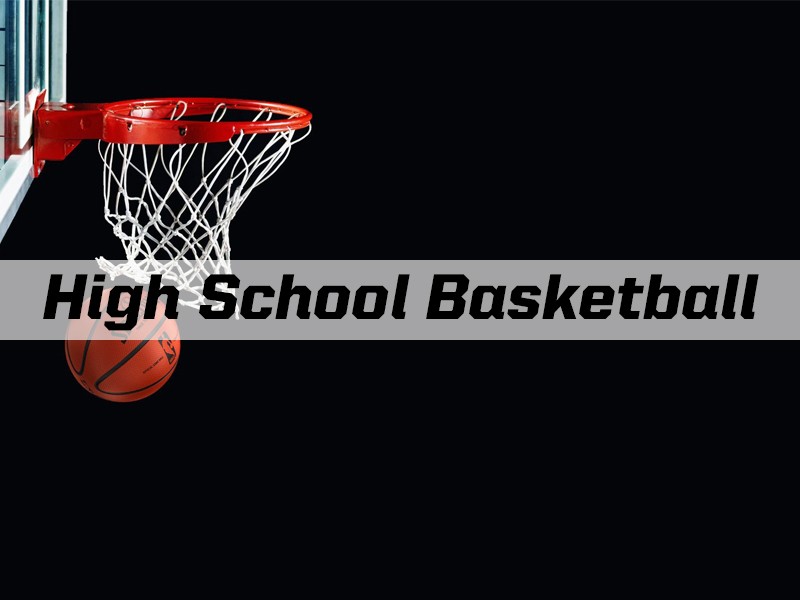 http://accesswdun.com/article/2020/12/959787/boys-basketball-lions-chestatee-earn-wins