The opening lap of Sunday's Formula 1 Bahrain Grand Prix was marred by a fiery crash by HAAS F1 driver Romain Grosjean that made clear just how dangerous the sport can still be.
Fortunately, Grosjean escaped with reported slight burns on his hands and feet, but the frightening sight of the crash in turn 3 of the Bahrain International Circuit in Sakhir, Bahrain is a reminder of how important all the safety innovations throughout the world of motorsports is.
On this week's Hard Left Turn podcast, Brandon Reed, Pete McCole and Amy Henderson take a look at the accident and some of the gains in driver safety that have been made over the years, including:
-Grosjean's crash proved the importance of Formula One's Halo bar, which helps to protect the driver's head in an open cockpit racecar.
-The crash saw Grojean's car penetrate through a guardrail style barrier, which is still used widely in road racing. We talk about the various barriers available in different forms of motorsports.
-Every crash in every form of racing helps all types of motorsports to learn about safety. What will we learn from this one?
-And we'll take a look at the latest news from the past week.
For up-to-the-minute motorsports information, follow @WDUNRacing on Twitter and log on to the Around the Track page daily.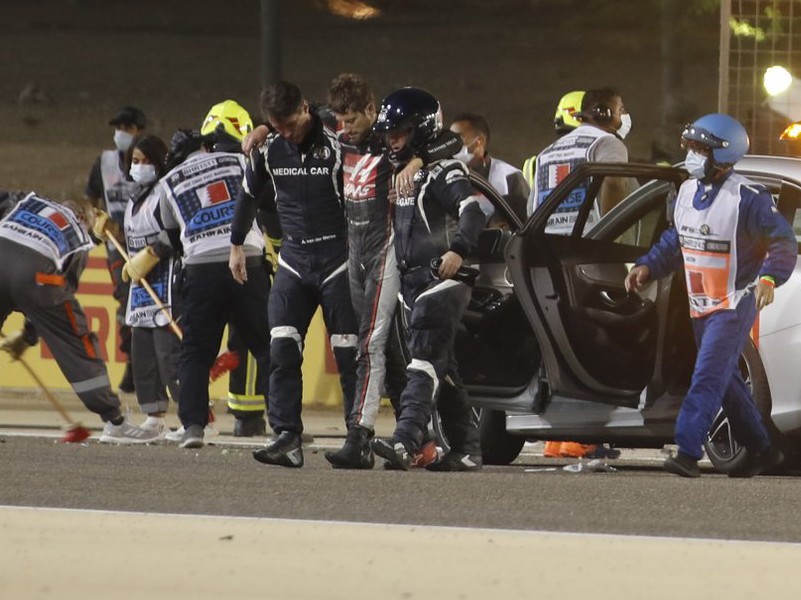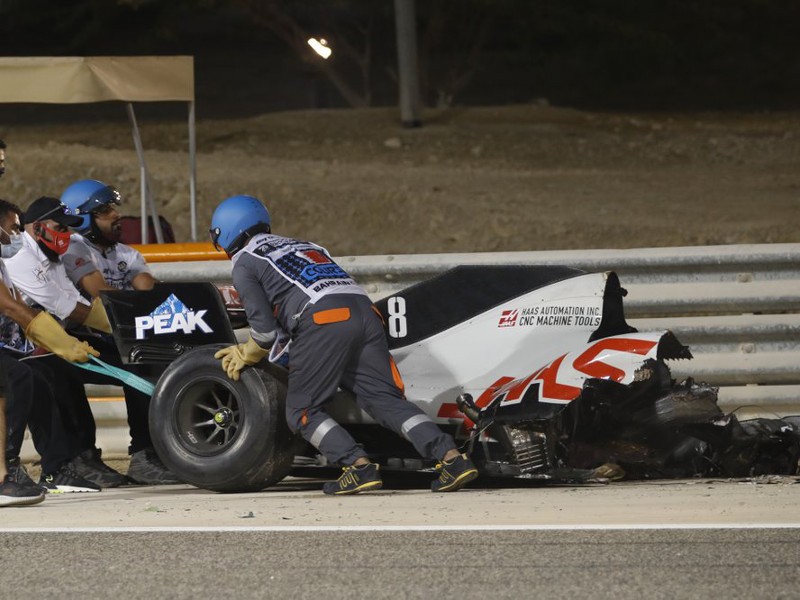 http://accesswdun.com/article/2020/11/959136/podcast-hard-left-turn-scary-f1-crash-reminds-us-of-racings-dangers