A Lula woman faces charges in a wreck that critically injured an 8-year-old girl on Ga. 365 at Ga. 384 (Duncan Bridge Road) in Baldwin Saturday night and also injured the child's mother and an 11-year-old.
A 40-year-old Cleveland woman was driving a 2004 Honda Civic that was also occupied by her two children, ages 11 and 8, said Sgt. 1st Class D.O. Saddler of Georgia State Patrol Post 7 in Toccoa.
Her car was struck in the side by a 2009 Honda Odyssey driven by Vickie Craven, 62, of Lula that was traveling north on Ga. 365 and failed to stop for the red traffic light at the intersection of Ga. 384, Saddler said.
The 8-year-old was airlifted to Children's Healthcare of Atlanta, where she was in critical but stable condition at last report.
The mother and the 11-year-old were taken by ambulance to Northeast Georgia Medical Center in Gainesville for treatment of unspecified injuries.
Craven was transported to Habersham Medical Center for treatment, Saddler said.
Charges pending against Craven by GSP include two counts of serious injury, driving under the influence of drugs, failure to obey traffic control device, and failure to maintain lane, Saddler said.
The crash remains under investigation, with GSP Specialized Collision Reconstruction Team assisting.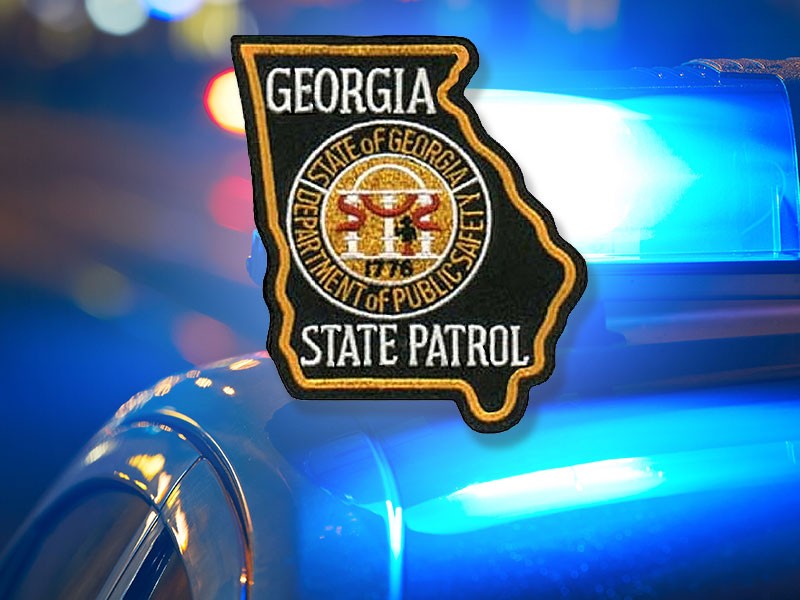 http://accesswdun.com/article/2020/11/956075/driver-facing-dui-charge-after-baldwin-wreck-critically-injures-child