Georgia voters are continuing to break records when it comes to voting early for the 2020 general election.
According to a press release from the Secretary of State's Office, 2,701,551 early ballots have been cast as of 8 p.m. Saturday, an increase of 106% from the 2016 general election.
Of those 2.7 million early votes, 1,754,798 were cast in person and 946,753 were cast via absentee ballot.
Absentee votes have seen the largest increase, at 645% more than those cast in the 2016 general election.
The early voting cycle ends Friday, Oct. 30; however, voters can also vote on the day of the general election, Nov. 3.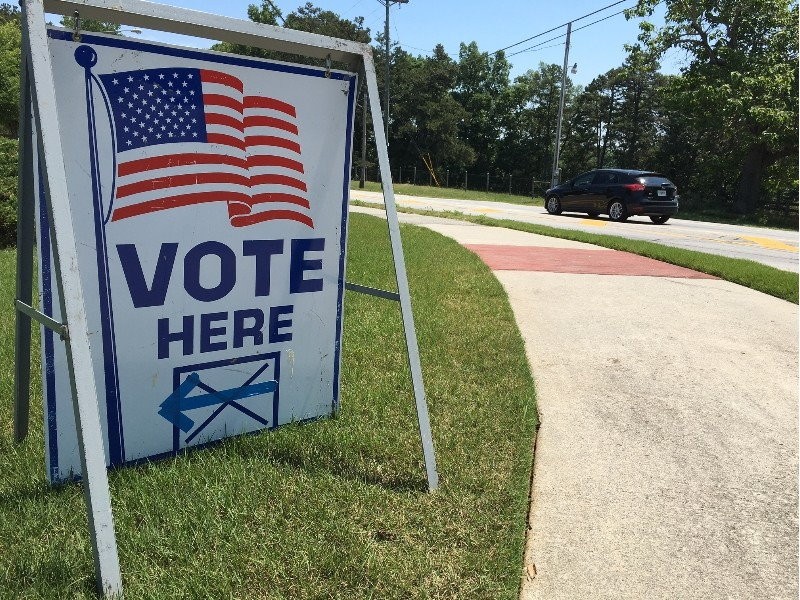 http://accesswdun.com/article/2020/10/949800/georgia-early-votes-pass-27-million