CLEVELAND — White County broke what seemed to be a Region 7-3A curse on Friday night at Warrior Stadium.
Although the Warriors' offense, still without star quarterback J. Ben Haynes, exploded for its usual 35 points, the defense was the star of the game, shutting out West Hall en route to a 35-0 win.
In the first two games, losses to Dawson County and North Hall, the defense gave up a combined 69 points and more than 750 yards. This week, the Warriors (5-2, 1-2) held the Spartans to just 53 total yards -- negative three rushing and 56 yards passing -- and forced three interceptions. Darius Cannon grabbed two interceptions and Bryson Cronic had one pick.
The win broke a two-game losing streak to stop the bleeding in the standings. The Warriors are tied with Gilmer for the fourth. Gilmer lost to Dawson County, 35-0, in Dawsonville on Friday.
Silas Mulligan led a Warriors' ground game that piled up 361 yards on 53 carries, rushing for 160 yards on 25 carries and two touchdowns. Riley Stancil added 83 yards on 23 totes and Seth Stonecypher tallied 63 yards. Stancil was 3 of 6 passing for 46 yards.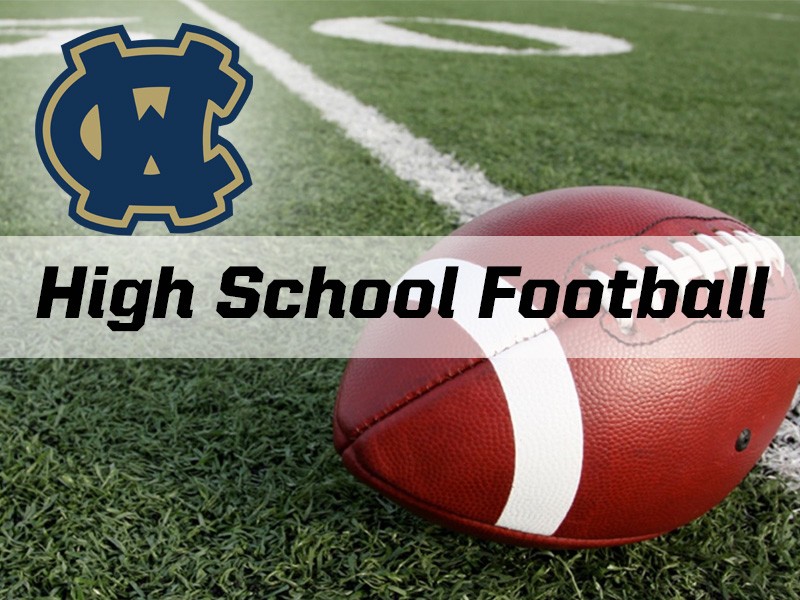 http://accesswdun.com/article/2020/10/949598/white-county-stops-the-bleeding-beats-west-hall-35-0