COMMERCE — Big plays were the keys in Monroe Area's 42-13 win over East Jackson in Region 8-3A play Friday night.

The Hurricanes (6-1, 2-0 Region 8-3A) scored on plays of 15-yards, 20-yards, got a pair touchdowns in a 15-second span and returned a kickoff 90 yards for a touchdown.

East Jackson (1-5, 0-2 Region 8-3A) got its scores on a 1-yard touchdown run from Marques Greene and a 75-yard TD pass from
Greg Huggs to R.J. White in the third quarter to cut the score to 35-13.

But the Eagles could not get any closer.

Next up for East Jackson is a big road game to Franklin County in two weeks.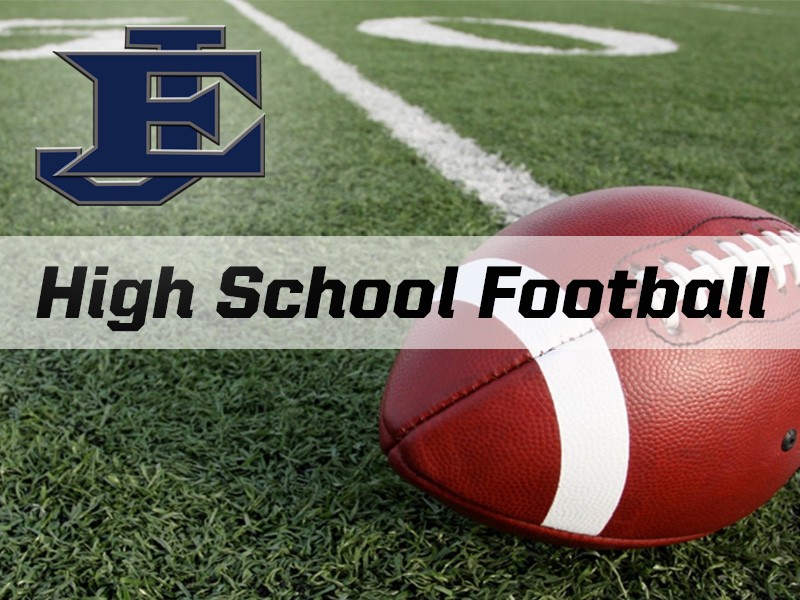 http://accesswdun.com/article/2020/10/949575/big-plays-doom-east-jackson-in-loss-to-monroe-area