Good News Clinics in Gainesville has been awarded a $150,000 grant from the AstraZeneca HealthCare Foundation for the continued heart treatment of low-income Hall County families.
With this grant, Good News Clinics staff will be better able to screen and identify low-income, uninsured patients with cardiovascular disease or who are at-risk. In addition, clinical care and behavioral counseling staff can help patients improve their knowledge and achieve lifestyle changes.
"This funding will help us to remove barriers to care for our patients. It will enable us to provide clinical care and healthcare education to those at risk," said Good News Clinics' Executive Director, Liz Coates. "Nothing is more important to the team at Good News Clinics than the health of our patients."
The grant is a part of the foundation's Connections for Cardiovascular HealthSM Next Generation program, according to a press release from Forum Communications. The grant funds the foundation's Healthy Hearts 4 Life program, which strives to raise awareness of cardiovascular disease within local communities.
"Through CCH Next Generation, we're expanding the reach of our program to new communities to continue working to improve heart health across the country," said James W. Blasetto, chairman of the AstraZeneca HealthCare Foundation. "We're proud to be supporting Good News Clinics and look forward to seeing how they help meet their community's unmet cardiovascular needs."
Good News Clinics is a Christian non-profit that provides free medical and dental care to uninsured residents of Hall County whose family income is within 150% of the federal poverty level. Anyone who is age 18 to 65 and meets the criteria can apply for services Monday through Thursday at the clinics' Gainesville location.
The AstraZeneca HealthCare Foundation is a Delaware-based non-profit that promotes public awareness of healthcare issues and partners with other non-profits that do the same.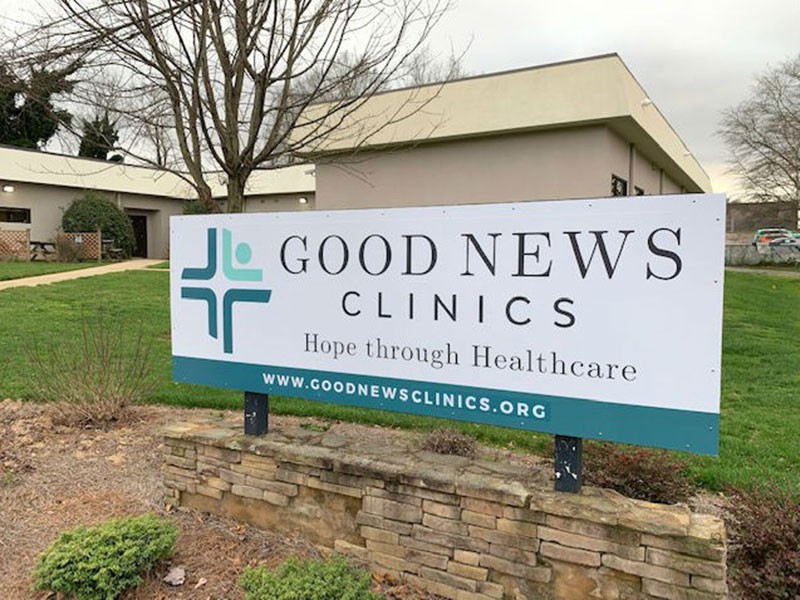 http://accesswdun.com/article/2020/10/943299/good-news-clinics-receives-grant-for-continued-heart-treatment