The Georgia Bureau of Investigation has identified the man shot in the arm by a Hall County Sheriff's Office deputy during a traffic stop that escalated early Tuesday morning.
HCSO called the GBI to investigate the incident that happened around 1:10 a.m.
"Deputies pulled an adult male driver over on Mill Street at Athens Street in Gainesville for having a tail light out," HCSO spokesman Derreck Booth wrote in a press statement early Tuesday morning. "At some point during the stop, the adult male driver put his vehicle in reverse and accelerated, ramming into a patrol car."
After the crash, the suspect, identified by the GBI Tuesday afternoon as Marvin Tard Jr., 47, of Stone Mountain, drove away and one of the two deputies fired his service weapon at the suspect, hitting the man in the arm.
"The suspect's vehicle then collided with a utility pole a short distance down the street," Booth said.
Booth said in a press statement mid-afternoon Tuesday that Tard is charged with two felony charges of aggravated assault on a peace officer, as well as posession of cocaine, possession of drug related objects, fleeing or attempting to elude, tail light violation, DUI and numerous other traffic offenses.
Booth said he is in the Hall County Jail without bond.
First responders with Hall County Fire Services were called to the scene to treat Tard. He was transported to the hospital with what Booth described as non-life threatening injuries.
Neither of the two deputies was injured. Both have been placed on administrative leave, which is standard operating procedure following such incidents. The GBI did not release their identities.
"The Gainesville Police Department and Georgia State Patrol also responded to assist at the scene," Booth said.
The GBI added in a press statement that Tard was identified according to his driver's license.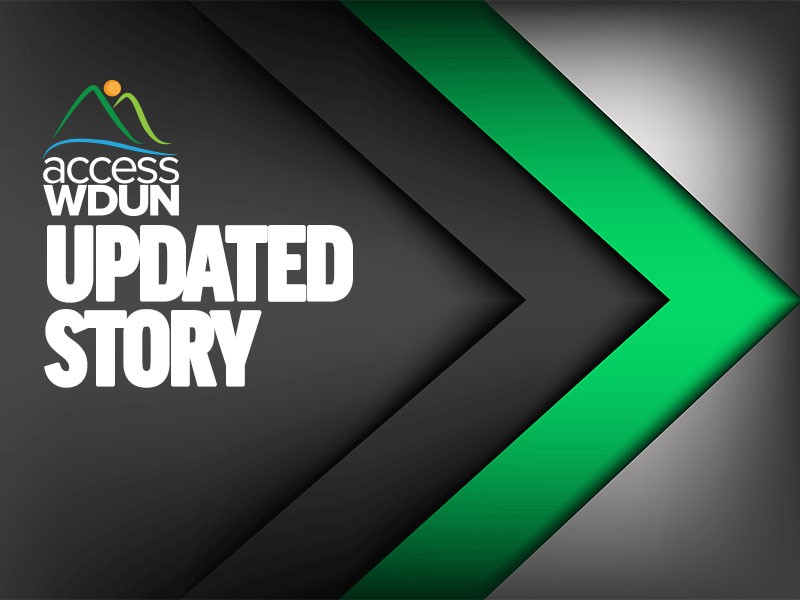 http://accesswdun.com/article/2020/1/867429/man-shot-wounded-during-traffic-altercation-with-hall-county-sheriffs-office-deputies