This week, we present an encore presentation of a past Hard Left Turn podcast - and it's all Brandon Reed's fault.
You see, along with being the Motorsports Editor at AccessWDUN, Brandon also occasionally helps out on the air. This week, he's filling in on traffic duties on Morning Edition with Bill Maine. Now, that means he has to get up at 3 am to make it into the station on time, and that just didn't work with the regular recording schedule for the Hard Left Turn.
So, with Pete McCole and Amy Henderson getting the week off, you get a chance to listen to a past HLT program - and one of Brandon's favorites.
The theme of this particular show was Bucket Lists, and specifically what's on top Brandon's list.
He was able to knock a few items off of that list when he did an interview with NASCAR Hall of Famer Richard Petty at the Northeast Georgia History Center in Gainesville, Georgia in August of 2013.
He shares that interview with us, along with his interview with NASCAR Hall of Fame crew chief - and Richard Petty's cousin - Dale Inman at the same History Center event.
As a bonus, we'll hear a few snippets from Brandon's 2012 interview with Georgia Racing Hall of Famer Pete Hamilton, who won the 1970 Daytona 500 driving for Petty Enterprises. Hamilton passed away in March of 2017.
For up-to-the-minute motorsports information, follow @WDUNRacing on Twitter and log on to the Around the Track page daily.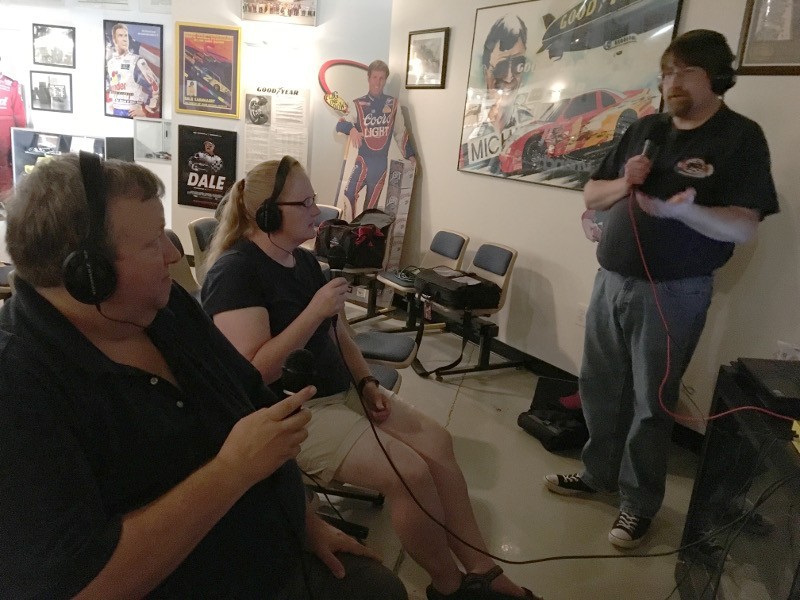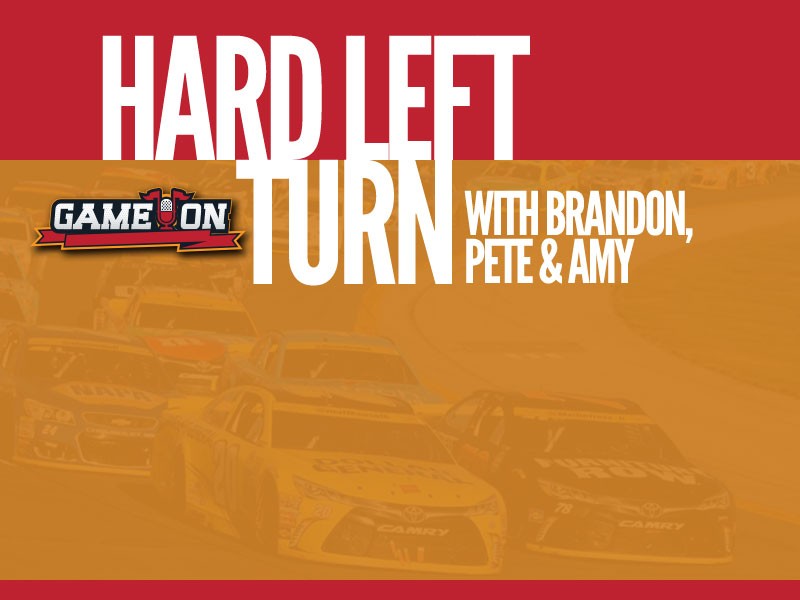 http://accesswdun.com/article/2020/1/867014/podcast-hard-left-turn-encore-brandons-bucket-list