COMMERCE — The East Jackson defense forced four turnovers, turning two into touchdowns, and led the Eagles to a shocking 38-0 rout of Banks County Saturday in a game that was pushed back a day due to weather.
With the win the Eagles moved to 3-0 for the first time since 2009.
"We had a great week of practice and the guys just played like they practiced," first-year East Jackson coach Cameron Pettus said. "We were physical and played fast on defense. I was proud of their effort."
Bryce Reeves and Jarrett Pursley both had fumble recoveries for touchdowns and twice the Eagles scored in less than a minute in the first half.
It looked like it was going to be tight game many suspected as the two teams played to a standstill most of the first quarter. Brice Vandiver gave East Jackson a 3-0 lead with 3:38 left in the first quarter on a 31-yard field goal.
It went all downhill for the Leopards (1-2) from there. Banks County fumbled on its next play and East Jackson quarterback Greg Huggs capped a 25-yard drive with a short touchdown run for a 10-0 lead.
The Leopards then fumbled again two plays later with Reeves getting the first scoop-and-score for a 17-0 lead with 1:26 left in first quarter.
After the Eagles defense forced a Banks County punt, and a short lightning delay, the Eagles' Nino Brown raced 67 yards for a score on the first play back to push the lead to 24-0 with 4:30 left in half.
The Leopards again found trouble 10 seconds later fumbling on the next play with Pursley getting a scoop-and-score to make it 31-0 with 4:20 left in half.
East Jackson got the only score in the second half on a 12-yard TD run by Brown with 6:27 left in the third quarter.
Banks County will play host to Social Circle next to open its Region 8-2A schedule.
The Eagles now will turn their attention to Class 4A Madison County next week as they wrap up their non-region schedule and best start in a decade. They open Region 8-3A play in two weeks at home against Jefferson in what is suddenly becoming an intriguing, and important, early region showdown.
"We're having fun right now," Pettus said. "But we still have a lot to improve on and a lot of work to do. We're not looking at anything but Madison County. It's nice to be mentioned (in the region) but we're not worried about that right now."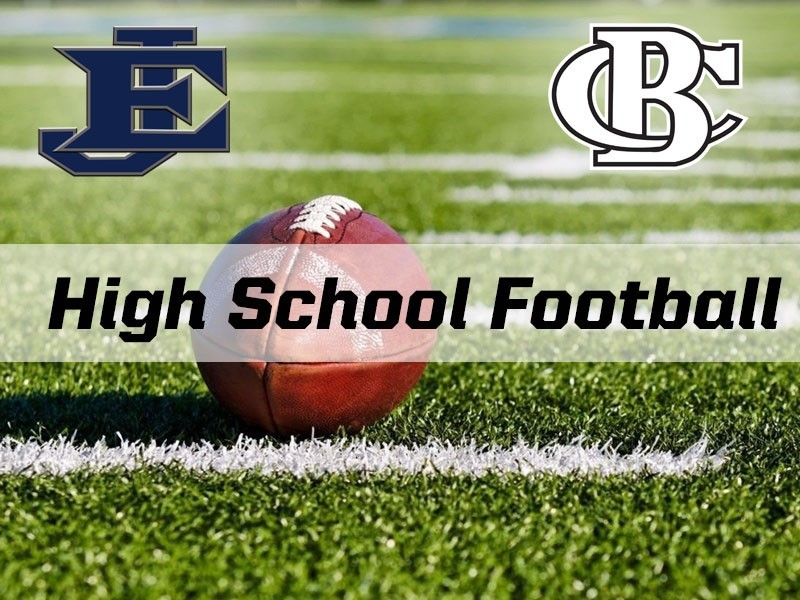 http://accesswdun.com/article/2019/9/832431/east-jackson-defense-leads-stunning-rout-of-banks-county