Gwinnett Police have identified a Lawrenceville man guilty of fleeing from a hit-and-run collision in late August that later led to a fatality.
The driver has been identified as Jose Anjel Medina.
According to Cpl. Wilbert M. Rundles, the Accident Investigation Unit received a Crime Stoppers tip that isolated Medina, 24, as a potential suspect.
"Investigators made contact with Jose and he was ultimately arrested for the August 27th collision. He was driving an older model SUV or pickup truck when he rear-ended Munsha Shekhani who was stopped on Steve Reynolds Boulevard near Interstate 85," Rundles said.
According to the police report, Shekhani, 23, of Lawrenceville, followed Medina after he fled the scene.
"Shekhani continued to pursue and attempted to turn left onto Venture Drive. In doing so, she turned in front of an approaching box truck and the two collided," Rundles said. "Shekhani was seriously injured and later died as a result of the injuries sustained."
Medina was booked into the Gwinnett County Detention Center and is charged with hit and run, following too close, and violation of a driving permit. He will not be charged in the fatal collision.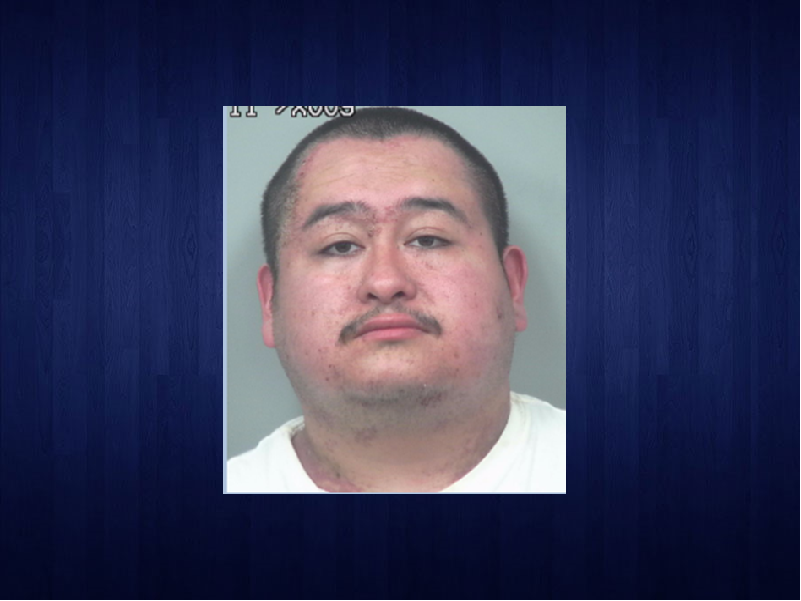 http://accesswdun.com/article/2019/9/831174/lawrenceville-man-arrested-in-august-hit-and-run-fatality