Gwinnett Police identify a Winder man as the suspect who struck a woman at a gas station with his SUV while she put air in her tires and then he left the scene.
Cpl. Wilbert Rundles says 36-year old Christopher Dale Bruner faces charges of felony hit and run and serious injury by vehicle.
The victim suffered serious injuries when Bruner backed into her with his vehicle on September 4th at a BP station on Harbins Road in Dacula.
To see the previous story, click here.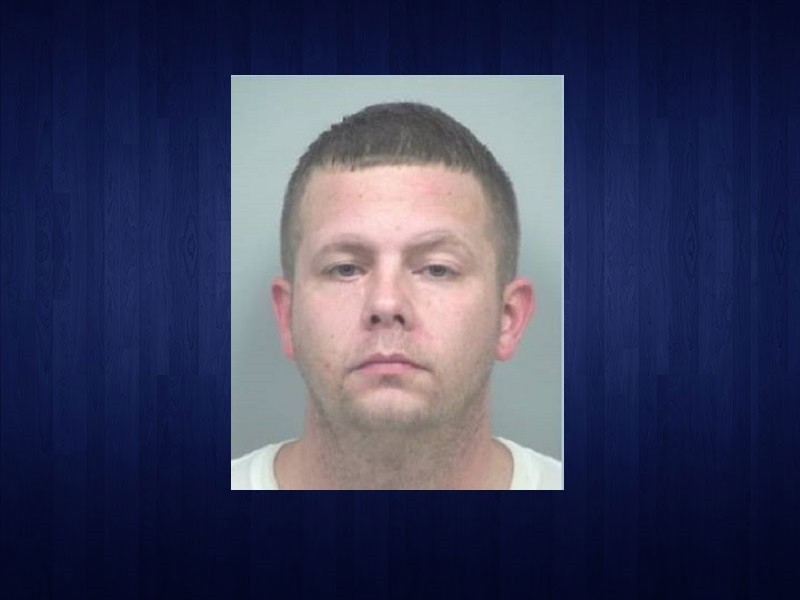 http://accesswdun.com/article/2019/9/831165/winder-man-arrested-for-hit-and-run-at-dacula-gas-station