The Georgia State Patrol reports one man was killed in a two vehicle crash near some Georgia Department of Transportation construction on Interstate 985 Monday.

Christopher Noel Baker, 26, of Demorest was taken to Northeast Georgia Medical Center with a fatal injury. His Toyota Prius failed to stop behind a Freightliner tractor-trailer driven by Donnie Wilson, 44, of Columbus.

The tractor-trailer was stopped in the northbound left lane approaching a DOT work zone. The right northbound lane was closed, and troopers report traffic was slow and very heavy, stopping the tractor trailer. When Baker failed to stop, his Prius struck the rear of the trailer and traveled partially under it. The Prius caught fire, but Wilson was able to extinguish it with his personal fire extinguisher.

Two other motorists who identified themselves as off-duty medical personnel stopped to help Baker. He was taken to the hospital by ambulance.

Baker was succumbed to his injuries at the hospital. Wilson was not injured.

GSP said drugs and alcohol are not thought to be factors in this case. No charges will be filed.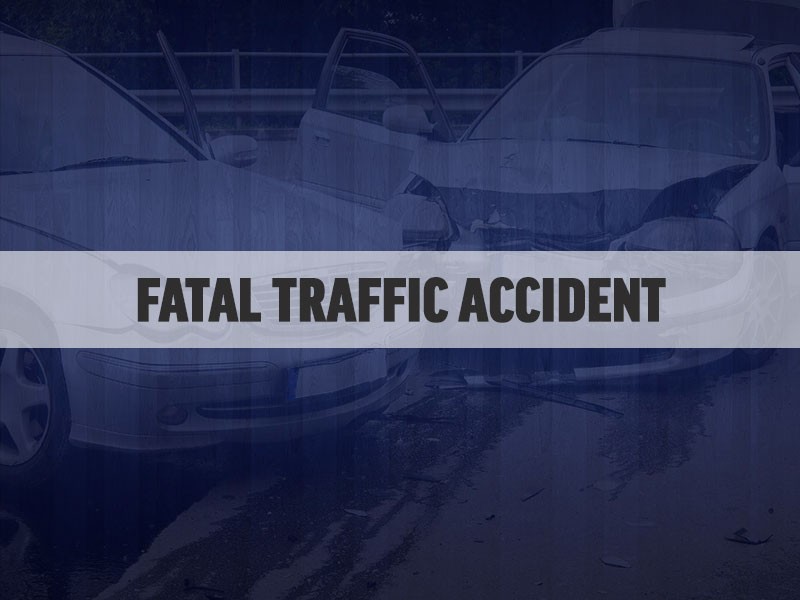 http://accesswdun.com/article/2019/9/831093/gsp-demorest-man-killed-in-vehicle-tractor-trailer-accident-on-985