Gainesville Police Sergeant Justin Martin says license plate scanning technology has become common among law enforcement agencies in northeast Georgia.
The Gainesville Police Department has three patrol cars that carry license plate scanners. Martin said the cameras automatically scan passing license plates while the car is patrolling.
"They allow that one officer to be out patrolling, looking around, monitoring for crime while they are all the time also scanning for wanted persons, stolen vehicles, uninsured vehicles, vehicles with some type of registration issue, things like that," Martin said.
Martin said Gainesville police have been using the technology for just under a decade. He said while less than one percent of the city's police fleet carry license plate scanners, that's all it takes to effectively cover the city.
"We feel like us, also with our partners at the Hall County Sheriff's Office who has some and the Georgia State Patrol who have them, we feel like we've got pretty good coverage here," Martin said. "If there's one of these on the roads, every officer can log in to the system and view the activity off of this system."
Martin said many people think law enforcement are tracking movement or collecting data on every drive. He said that's not the case.
"These devices do store data, but it can only be accessed during a criminal investigation. An officer can't just go and look up anybody's information randomly," Martin said. "It tracks wanted persons if the vehicle is listed on that wanted file."
In Hall County, Martin said the Oakwood, Flowery Branch and Braselton police departments also use license plate scanners.
Plate readers being used for parking by UNG
The University of North Georgia is using license plate scanning technology to institute a new parking permit system across its campuses for the coming school year.
In an email sent to school staff and students, the university says vehicles can be registered for parking permits online and that vehicle's tag may be scanned by campus police to confirm that it is eligible for parking.
The school also says that those who register their vehicles will need to park in a way that leaves their rear license plate visible to the scanners. Front plates will be sold at the school beginning in October for 25 dollars.
To hear more from Sgt. Martin on the use of license plate scanners and to see some of the equipment used by Gainesville Police, click 'play' on the video above.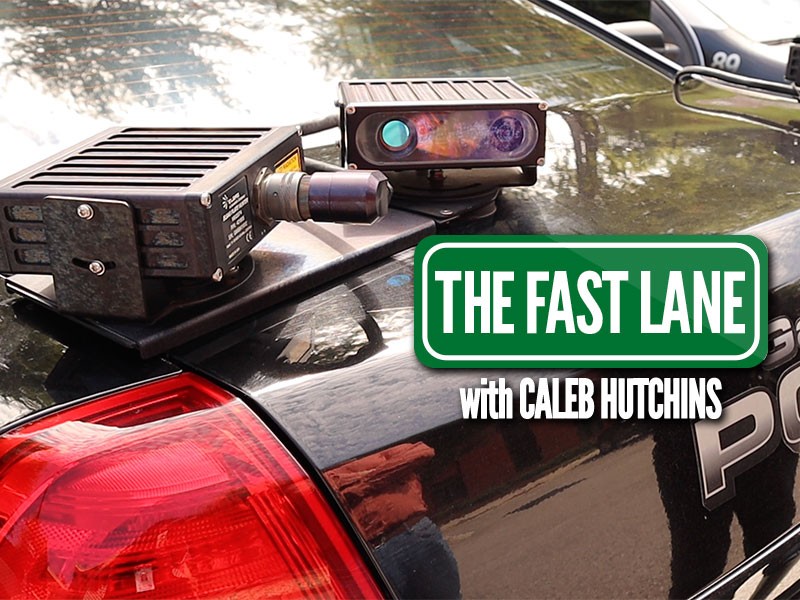 http://accesswdun.com/article/2019/8/824656/fast-lane-license-plate-readers