GAINESVILLE — East Hall jumped on Greater Atlanta Christian early and never let up in taking a 12-0 win in four innings on Tuesday to open Region 7-3A play at East Hall Park.
East hall exploded for six first inning runs and added two runs in the second and invoked the mercy rule with four runs in the fourth.
Macy Banks and Callie Hardison dominated in the circle for the Lady Vikings (3-1, 1-0 Region 7-3A).
Banks recorded zeros across the board in two innings of work. Hardison closed out the final two innings including getting a double play to end the game. threw two innings.
Faith Vento started the game for Greater Atlanta Christian (3-3, 1-1) and gave up six runs on six hits in just one inning. Sydney Deardorff came on in the second lasted just two innings allowing six runs on eight hits and one walk.
East Hall pounded out 14 hits in all with Hardison, Callie Dale, Abigail Brown, Brooke Hewell, and Carley Cox each getting multi-hit games.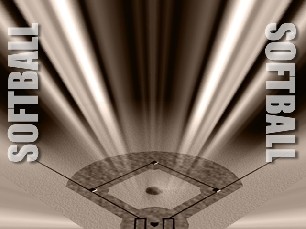 http://accesswdun.com/article/2019/8/822906/softball-east-hall-routs-gac-in-7-3a-opener