RABBITTOWN — For the second consecutive game the East Hall girls softball team got a dramatic walk-off victory.
The Lady Vikings' Alexis Burce drove in the winning run in the bottom of the seventh to give East hall a 2-1 victory over Madison County.
Macy Banks struck out five while earning the win for East Hall (2-0) yielding just the one run and scattering nine hits.
Abigail Brown led the Lady Vikings at the plate with two hits.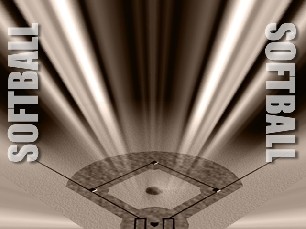 http://accesswdun.com/article/2019/8/821929/softball-east-hall-gets-another-walk-off-victory