As part of its celebration of National Parks and Recreation Month, Hall County Parks & Leisure is offering an Open House for its three community centers, plus two of its popular water attractions, on Saturday, July 20.
Guests can get in free of charge to use the community centers at North Hall Park, East Hall Park, and Mulberry Creek Park, along with the Splash Pad at Laurel Park and the beach area of River Forks Park.
"We understand what a vital role parks can play in the health and well-being of a community, and we're excited to show the residents of Hall County what wonderful resources they have at their disposal, right in their own backyards," said Becky Ruffner, Hall County Parks & Leisure Public Relations Specialist.
The community centers at each of the three parks include two full-size basketball courts, an elevated indoor walking track, a fitness center, and a dance room, along with various community meeting rooms and game rooms.
(Note: Patrons must be at least 14 years old to use the fitness centers, and patrons under 16 must be accompanied by an adult.)
The facilities can be found at the following addresses:
East Hall Community Center: 3911 P Davison Road, Gainesville
Laurel Park Splash Pad: 3100 Old Cleveland Hwy, Gainesville
Mulberry Creek Community Center: 4491 JM Turk Road, Flowery Branch
North Hall Community Center: 4175 Nopone Road, Gainesville
River Forks Park Beach: 3500 Keith Bridge Road, Gainesville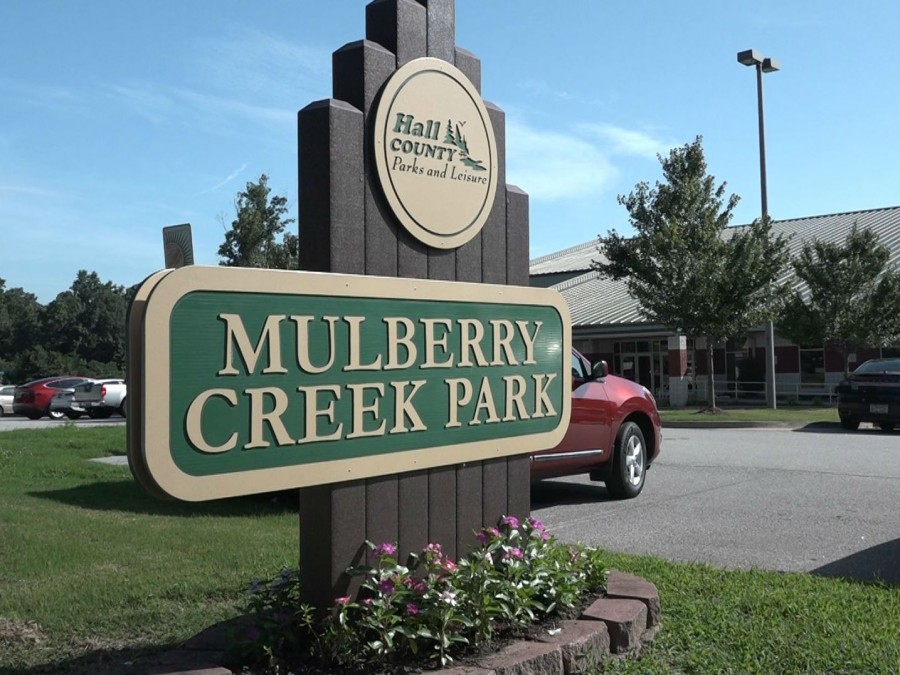 http://accesswdun.com/article/2019/7/815158/hall-county-offers-free-use-saturday-of-community-centers-splash-pad-beach-area