One person was killed and another was injured in a two-vehicle crash in south Forsyth County Tuesday around noon.
Franklin Hawkins, 58, of Forsyth County, was pronounced dead at the scene on Francis Road, according to information released by Deputy Doug Rainwater with the Sheriff's Office Wednesday. He said the investigation determined Hawkins' eastbound Honda Civic crossed into the westbound lane, colliding with a Ford F-150 Raptor that was traveling westward.
Jeffrey Lamkin, 50, of Alpharetta, was the driver of the Ford and suffered non-life threatening injuries. He was taken to a local hospital.
Rainwater said the crash happened near 3445 Francis Road and it remains under investigation. Both the Sheriff's Office and the Fire Department responded to the scene.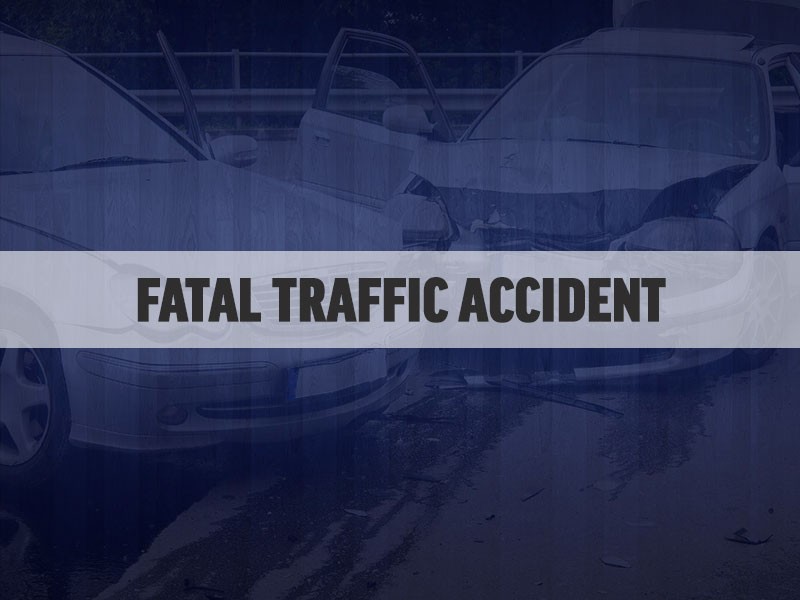 http://accesswdun.com/article/2019/7/812584/forsyth-county-man-killed-in-two-vehicle-crash