Riverside Military Academy will honor Drew Echols and Ray Burch, Jr., at the 6th Annual Sandy Beaver Entrepreneurial Leadership Award dinner on August 8. It will be a posthumous honor for Burch who died a year ago.
The annual event honors business leaders whose vision, passion, determination, personal values, and character are reminiscent of that of General Sandy Beaver. Gen. Beaver was Riverside's president from 1913 to 1969. Proceeds and donations from the dinner help grow the Riverside Military Academy Foundation which provides tuition assistance for cadets whose families have demonstrated financial need.
Drew Echols is the farm manager at Jaemor Farms in Alto and a fifth-generation farmer.
Ray Burch began a career in the poultry industry with Twin Oaks Hatchery in Gainesville in1959 and later joined CWT Farms, where he served a president for more than 30 years and then Chairman of the Board.
Tickets for the dinner, which is open to the public, are $100 and corporate sponsorships are available for tables of 8 for $1,200 (Table Sponsor), $2,500 (Supporting Sponsor), and $5,000 (Premier Sponsor).
For more information about the August 8th dinner, contact Ellen DeFoor at edefoor@riversidemilitary.com or 770-538-2924.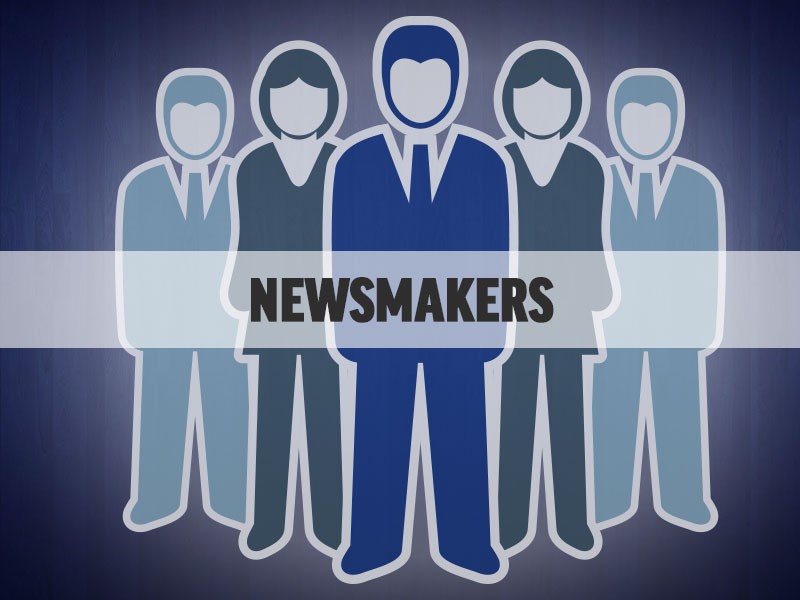 http://accesswdun.com/article/2019/6/808786/two-hall-county-businessmen-to-be-honored-by-riverside-military-academy