Local and state officials were searching or a missing child with Autism missing all afternoon in the area of Walnut Springs Road in Union County.
The child, reported missing at 1:18 p.m. Thursday, was last seen asleep in his house at 10 a.m. He was sleeping nude because he has a sensory to clothing.
The child was located safe Thursday evening.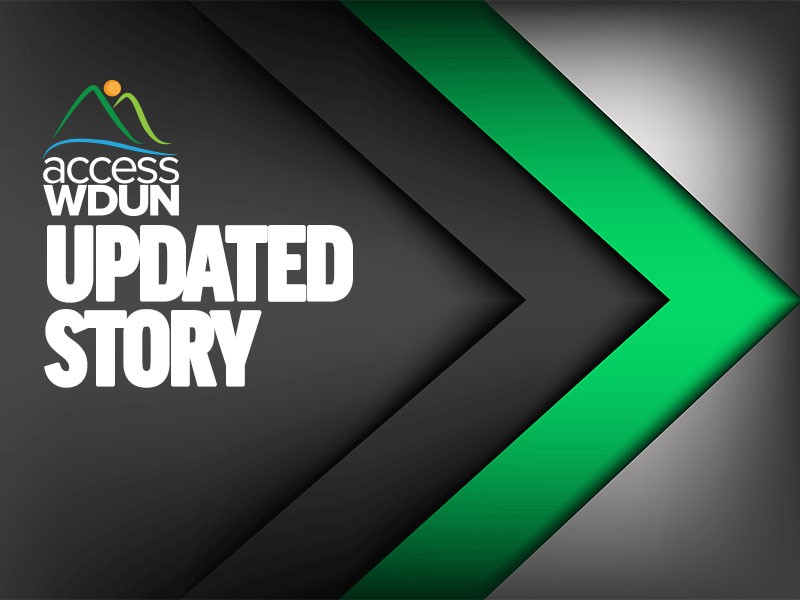 http://accesswdun.com/article/2019/5/795559/union-county-officials-looking-for-missing-5-year-old-with-autism