A Lula woman remains behind bars charged with assaulting a man with an axe.
The Hall County Sheriff's Office said Kaci Lavonne Gibbs, 32, of River Plantation Drive struck the victim on the hand with the ax.
Both Gibbs and the alleged victim live at the same address.
It is unclear, at this time, if there was a dispute on May 4th that may have motivated the incident. Gibbs was charged with Aggravated Assault.
The incident remains under investigation.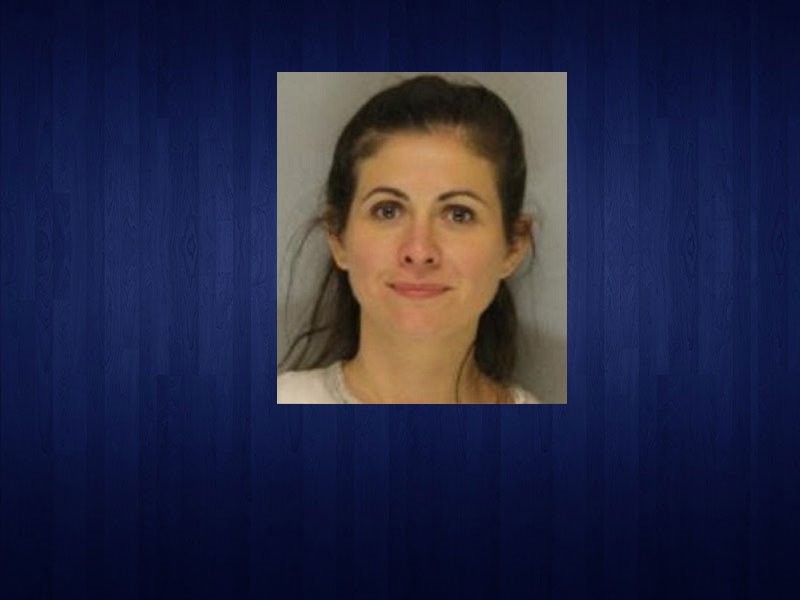 http://accesswdun.com/article/2019/5/795201/lula-woman-jailed-charged-with-attacking-man-with-axe