Typically, gasoline prices are on the rise as Memorial Day approaches and consumer demand increases.
This week, however, Georgia gas prices dropped four-cents a gallon, according to AAA -The Auto Club Group.
Georgia drivers are now paying an average of $2.68 per gallon for regular unleaded. Motorists are paying an average of $40.20 for a full 15-gallon tank of gasoline; a discount of $2.40 from when prices were their highest last May.
"Gas prices are as much as six-cents cheaper this week for all states in the South and Southeastern region," said AAA spokeswoman Montrae Waiters, spokesperson. "Motorists in Florida saw the largest decrease (-7 cents) followed by South Carolina and Georgia – both which saw a four-cent decrease."
Most expensive metro markets – Atlanta ($2.73), Athens ($2.72), Hinesville- Fort Stewart ($2.70).
​Least expensive metro markets – Catoosa-Dade- Walker ($2.51).
The average price in the Gainesville metro market ($2.68).
Follow this link to find a county-by-county price map for Georgia.
Waiters said the drop in gasoline prices could be a result of recent unpredictable weather, particularly in the Midwest, that caused gas demand to decline. Typically, during this time, switching to the more expensive summer blend gasoline, ongoing refinery maintenance, and healthy consumer demand all contribute to pump prices increasing.
The price of crude oil held relatively steady last week, averaging $61.83 per barrel; almost a dollar less than the week before. Friday's daily settlement of $61.66 per barrel is nearly $5/b less than this year's high - set two weeks ago. Meanwhile, gasoline futures dropped four cents on the NYMEX. Wholesale gasoline has declined nearly 10 cents in the past two weeks, which lowers the cost for retailers to purchase fuel.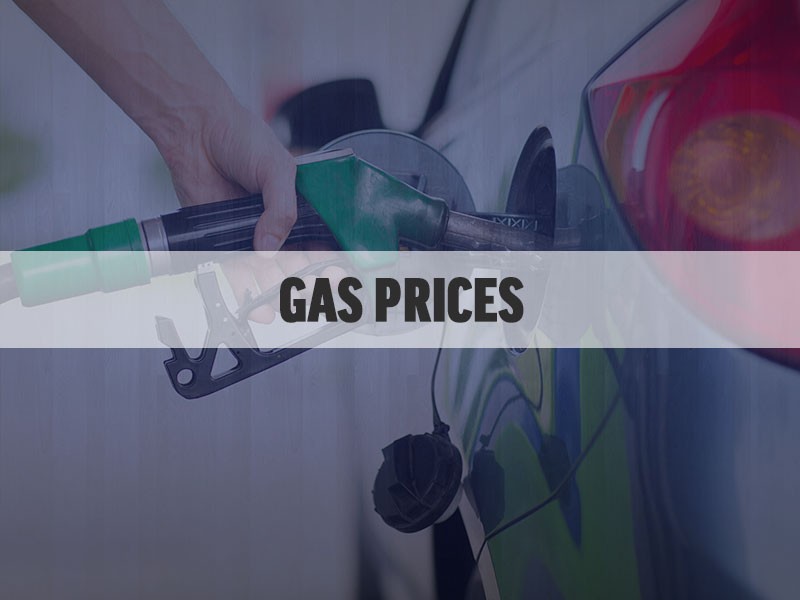 http://accesswdun.com/article/2019/5/794330/aaa-gas-prices-take-a-surprising-dip-for-the-week