More than 80 people, including at least 11 in North Georgia, have been arrested in eight southeastern states for crimes involving child exploitation, the Georgia Bureau of Investigation announced Friday.
Those arrested range in age from 20 to 70. More than 1,600 digital devices were seized during the investigation.
The planning for the investigation, code named Operation Southern Impact III, began four months ago. It culminated over the last three days to include search warrant executions, undercover operations and arrests in eight states – Alabama, Florida, Georgia, Maryland, North Carolina, South Carolina, Virginia, and West Virginia. More than 170 law enforcement and prosecutorial agencies participated in the operation.
In Georgia, 31 people were arrested, most for possession or distribution of child pornography, including violent sexual abuse of infants and toddlers. Seven people arrested in Georgia traveled to meet and have sex with a minor.
"The dedicated law enforcement professionals that are part of the Georgia [Internet Crimes Against Children] Task Force will not cease searching for those who are producing, trading and collecting this graphic material," Debbie Garner, special agent in charge of the GBI's child exploitation and computer crimes unit, said. "We will continue to work together to find, investigate and prosecute these predators."
In Georgia, a total of 56 search warrants were executed and 41 knock-and-talks were conducted during the operation. Officers conducting the searches were looking for evidence of possession and distribution of child pornography using the internet as well as evidence of other child exploitation related crimes. More than 300 digital devices were reviwed on site and 972 digital media and devices were seized as evidence. During these searches, illegal drugs and firearms were found as well.
Four registered sex offenders in Georgia were arrested on charges related to child pornography. One of those offenders was originally arrested by the GBI during a similar sting in 2015. Additionally, officers across the state conducted searches and attempted warrant service on sex offenders that had violated terms of their supervision. Across the eight states, more that 1,153 searches were completed. Firearms, ammunition, pornographic material, drugs and drug paraphernalia were seized.
Those in custody and charged in Georgia are:
Carol Chellew, 56, Jefferson, county employee
Doug Chellew, 56, Jefferson, department store employee
Erick Noe Gonzalez, 26, Buford, landscaper
Andrew Kim, 30, Suwanee, business owner
Daniel Joseph Mullinax, 35, Auburn, unemployed
Justin Lee Myers, 22, Cleveland, unknown
Matthew Steven Ramski, 37, Cumming, graphic design artist
Chad Sitzwohl, 35, Dawsonville, factory worker
Wan Yeung Tang, 45, Cumming, dishwasher
Additional charges are likely, and other arrests may be made after authorities complete their review of seized digital devices.
More than 230 local, state and federal agencies were involved in the operation. Among the agencies assisting in North Georgia were sheriff's offices in Barrow, Dawson, Forsyth, Gwinnett, Habersham and Hall counties, as well as police departments in Jefferson and Suwanee.
While the GBI conducts investigations throughout the year on child exploitation, Garner said this is the third year the southern states have collaborated on an operation specifically for this region of the country.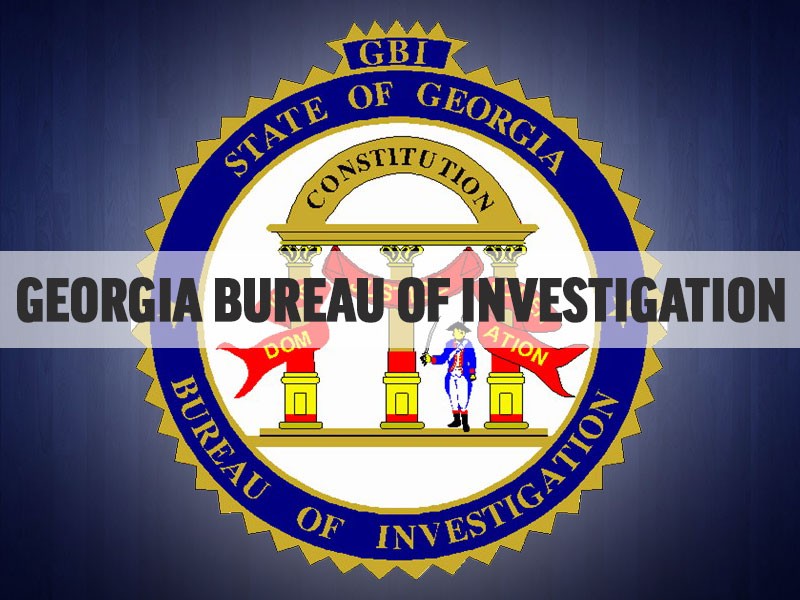 http://accesswdun.com/article/2019/5/791112/more-than-80-arrested-in-major-child-exploitation-investigation