As of Tuesday morning, authorities still had not located the suspect who shot and critically wounded a University of Georgia student at a campus bus stop on Monday.
The Georgia Bureau of Investigation (GBI) has released a sketch of the suspect in the case, hoping someone can offer information on the suspect's whereabouts.
Athens-Clarke County Police Department (ACCPD) officials have described the suspect as a black male in his 20s with dreads or twists. They ask the community to take note of a silver or gold clasp in one of his dreadlocks. He was last seen in a white early 2000 model Ford Mustang with a tan convertible roof.
The victim in the case, identified by Atlanta media as Tate Prezzano, was last listed in critical but stable condition. They believed robbery was a motive in the shooting.
Anyone who might have information on the suspect is asked to contact the ACCPD at 706-613-3330. The case number is 762-400-7777.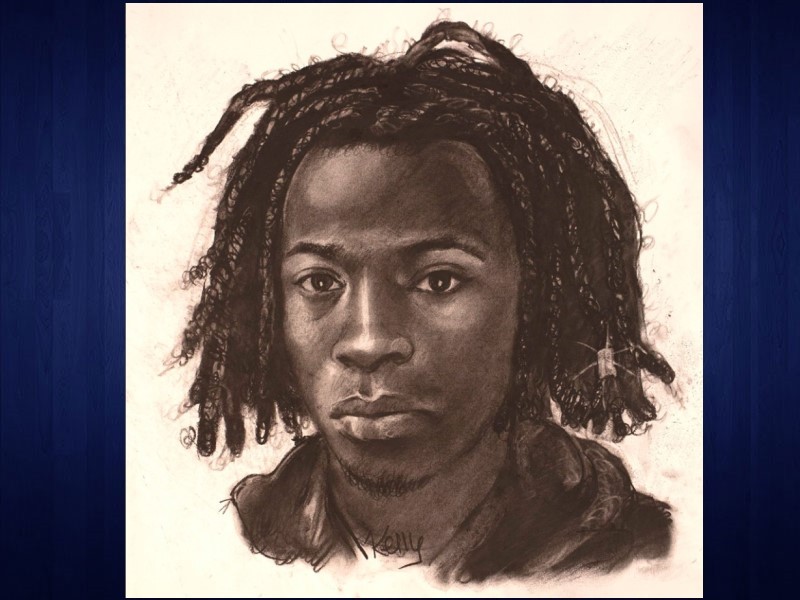 http://accesswdun.com/article/2019/4/787576/gbi-releases-suspect-sketch-in-uga-student-shooting