Lumpkin County is looking for a football coach.
Shane Williamson has officially stepped down as head coach of the Indians, Lumpkin County Athletics Director Nicky Jenkins announced Wednesday morning.
"I would like to thank Dr. Rob Brown, the board of education and administration for supporting me and my family while working at LCHS," Williamson said. "I also want to thank the players and parents for their commitment to the program. Lumpkin is a special place and I wish them the best."
Williamson has accepted the same position at Hawkinsville High School in Pulaski County.
"I appreciate all the hard work Coach Williamson put in while in Lumpkin County," Jenkins said. "I wish him all the luck in his new position. The search for a new football coach will begin immediately. Obviously, we want to move at a fast pace but we want to find someone right for Lumpkin County.
Williamson was 8-22 in four seasons with the Indians. Lumpkin finished the 2018 campaign 3-7.
Williamson will replace Will Conner at Hawkinsville. The Red Devils were 4-6 last season, but have a rich football tradition. It's one of the reasons the job was so attractive to Williamson.
"They have won 6 State Championships," he said. "With the last three (titles) since 2003 – the most recent was 2014. I am originally from south Georgia and this allows me to be closer to my family and my wife's family. Our parents can spend more time with their grandchildren. My expectations are the highest we want to play for championships."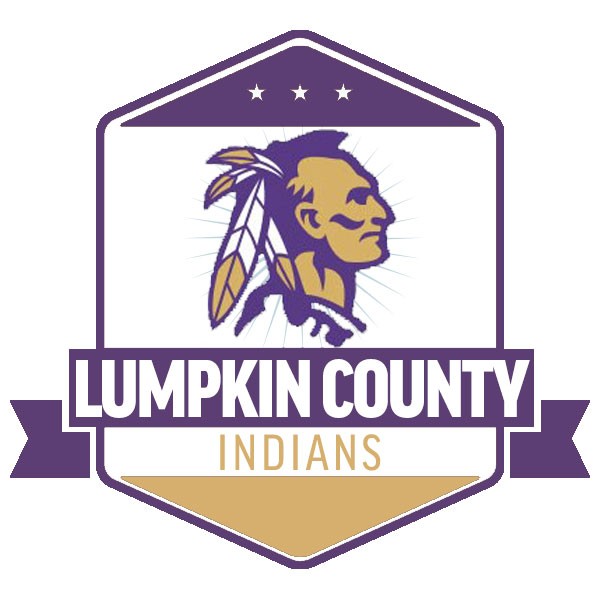 http://accesswdun.com/article/2019/4/786105/football-williamson-steps-down-as-coach-takes-same-post-at-hawkinsville