Over the weekend, several thousand NCAA March Madness brackets across the country were completely busted.
In the AccessWDUN office pool, seven out of the 10 entries picked Duke to win it all, two picked North Carolina, one person picked Tennessee (Jeff Hart) and one chose Wisconsin.
Duke, of course, lost to Michigan State on Sunday.
In this week's podcast, AccessWDUN's Bo Wilson talks about the luck of the draw in his busted bracket. Jeff Hart brags about his pick of Michigan State over Duke. We also discuss what Duke coach Mike Krzyzewski had to say about players leaving early for the NBA. Can the NCAA and NBA find common ground?
To listen, click play above.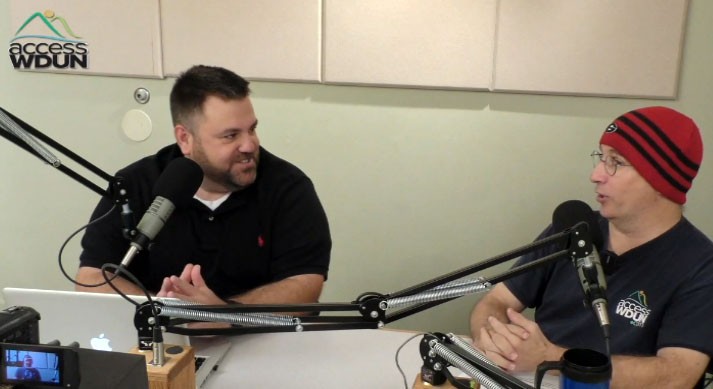 http://accesswdun.com/article/2019/4/780487/podcast-bos-bracket-is-busted-jeff-still-has-a-shot