After a search that began in November, the Gainesville Parks and Recreation Board of Directors has selected a finalist for the agency's director position.
"It is my pleasure to announce that Kate Mattison is the sole finalist for the position of Parks and Recreation Director," Board Chairman John Simpson said in a press release. "We look forward to bringing Mrs. Mattison to Georgia next week to see if Gainesville is a perfect fit."
According to information from city officials, Mattison has been with the City of Dublin, Ohio, Department of Parks and Recreation for the past five years. Previously, she was with the City of Gahanna, Ohio, Department of Parks and Recreation for four years.
Mattison holds a Bachelor of Science Degree in Sports Management from Ohio University and a Master of Science Degree in Recreation, Sport and Tourism from the University of Illinois.
The Parks and Recreation Board received 63 applications for the position and narrowed the field to seven candidates, ultimately naming Mattison the sole finalist. She will have a final interview with the Executive Committee of the Parks and Recreation Board.
If approved, Mattison will follow Melvin Cooper as director of the agency. Cooper will retire in May after 47 years with Gainesville Parks and Recreation.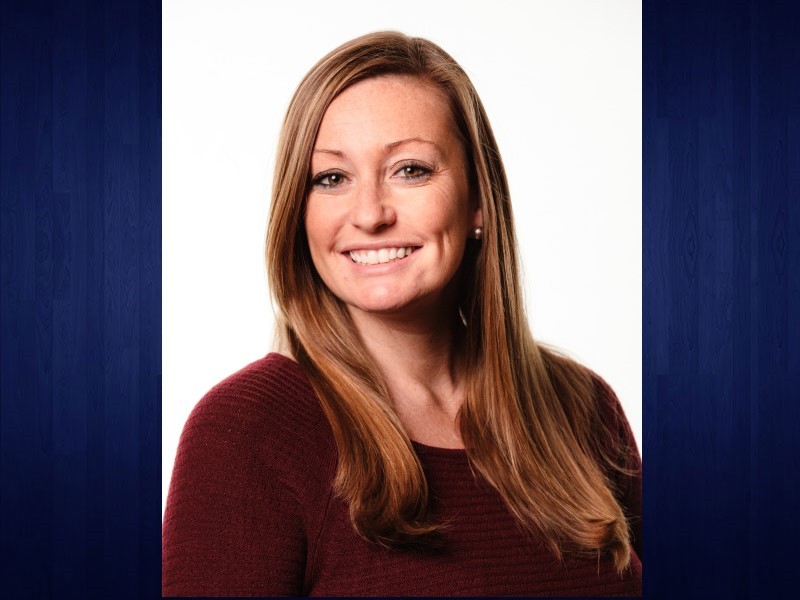 http://accesswdun.com/article/2019/2/767983/ohio-woman-named-as-sole-finalist-for-gainesville-parks-and-rec-director-post