Business associates, colleagues and friends are reacting with shock and disbelief following Thursday night's shooting death of Jack Hough, a business and philanthropic leader in the Gainesville community.
Hough, the founder of MSE Branded Food Systems, was shot in the torso in the parking lot of CVS Pharmacy at the corner of Park Hill Drive and Enota Avenue around 8 p.m. Thursday, Feb. 7. Gainesville Police Department investigators said he was pronounced dead after being taken to Northeast Georgia Medical Center.
Hough and his wife Gail Davis are believed to have stopped at the pharmacy on their way home from dinner at Scott's Downtown on the Gainesville square.
Restaurant owner Scott Dixon said the couple ate dinner at the restaurant almost every Wednesday night.
"Jack was one of my first customers when we opened up in December 2007," Dixon said. "He wandered in and wanted to find out what we were doing and he became a good friend and very loyal customer and mentor from that point."
Dixon said he was stunned to hear of the shooting, since he had seen Hough less than an hour before his friend was killed.
"They left the restaurant probably just shortly after 8 and I'm guessing that fatal stop was just on the way home from the restaurant, which makes me wish I had just kept him a little longer," Dixon said.
In addition to being an innovator in the food service industry, Hough spent a good bit of time volunteering in the community. He served as a board member for Hall-Dawson CASA, and former Executive Director Connie Stephens remembers him fondly.
"Jack served on the CASA board while I was ED. A true philanthropist, he gave of his time, effort and resources to make this world a better place. He will be missed," Stephens said.
Hough also was a founding director of Chattahoochee Bank of Georgia (now Entegra Bank), and he was an active member of the Gainesville Rotary Club, according to information on his LinkedIn page.
Hough's Facebook page quickly turned into a memorial with commemorative posts from friends, elected officials and family members.
"Jack was a fine Southern Gentleman," said Ron Clary of Gainesville. Clary, an avowed University of Georgia fan, admired and appreciated Hough even though his friend cheered for the University of Alabama. "[He was] always trying to help others. A great community volunteer."
As of 1 p.m. Friday, Feb. 8, criminal investigators had not released updated information on a possible suspect in Hough's death.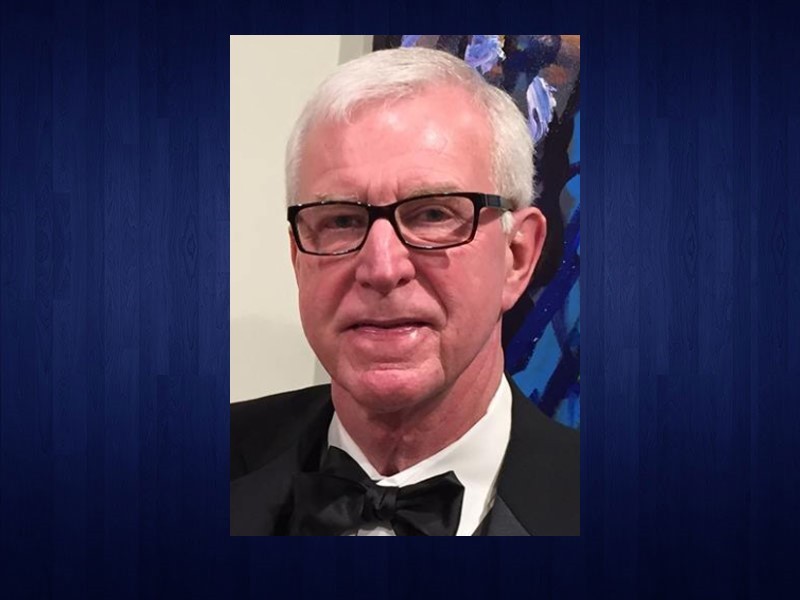 http://accesswdun.com/article/2019/2/761792/working-hough