CLEVELAND — Brock Cooper scored 18 points to lead North Hall to a 50-41 win over Johnson on Tuesday at White County High School.
Jesse Harbin led the Knights with 16 points.
Johnson took the early lead, 11-9, after the first quarter, but North Hall rallied in the second quarter, grabbing a 21-17 halftime advantage.
In the second half, the Trojans extended their lead to 33-26.
They'll play Union County at 4:30 p.m. on Tuesday at White County.
---
LAKEVIEW 68,
RABUN COUNTY 55
Declan Weidner and Conly Millwood combined for 43 points to guide the Lions past Rabun County in the semifinals of Piedmont College Hardwood Classic in Demorest.
Weidner scored a game-high 24 points and Millwood chipped in 19. Sam Stewart added 7 and Holden Cooper had 6.
Lakeview will play East Hall on Tuesday for the tournament championship. Tipoff is set for 8:30 p.m.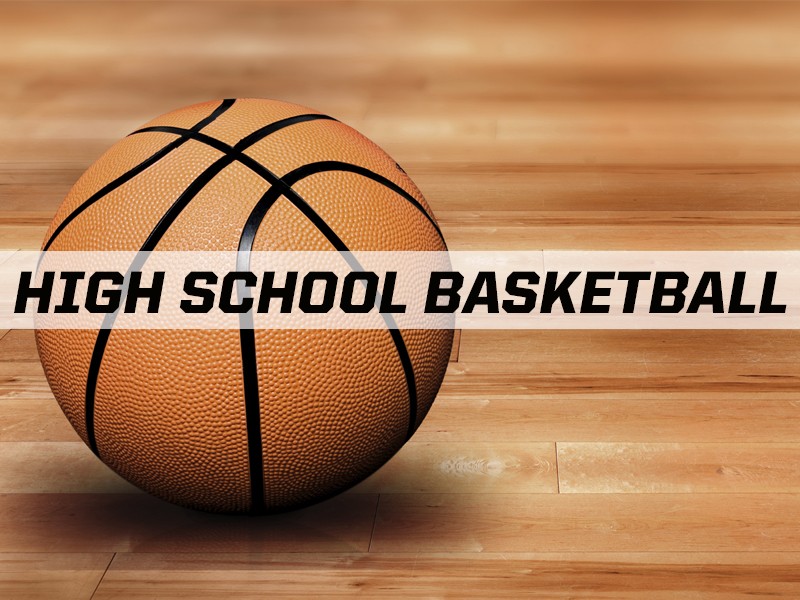 http://accesswdun.com/article/2019/11/854176/boys-basketball-north-hall-edges-johnson-lakeview-beats-rabun