JEFFERSON — It was a slow start but Jefferson finished strong in a 49-17 win over Sonoraville Friday night at Memorial Stadium in the first round of the Class 3A playoffs.
The Dragons play Region 2 No. 2 seed, Appling County, on Friday at Memorial Stadium. Kickoff is set for 7:30 p.m.
Colby Clark had a break out night, rushing 20 times for 146 yards and four touchdowns to lead a Dragon offense that totaled 431 total yards of offense.
Kade McNally was almost as impressive broke off three runs for 111 yards, including a 76-yard touchdown run to push the Dragons (10-1 No. 1 seed Region 8-3A) ahead 14-6 in the second quarter.
Of course, it was nothing unusual for the Dragons, running six backs for a total of 390 yards.
Clark opened with the game's first score, a 5-yard run with 10:41 left in the first quarter.
But Sonoraville answered later in the quarter on a Blade Bryant 3-yard score. The extra-point try was no good and the Dragons held on to a one-point lead, 7-6.
That's when McNally answered later in the second quarter with a massive 76-yard run, and it looked as if it was going to be the start of a rout, but the Phoenix were there to hang out.
In the third quarter, Brady Lackey hit Blade Bryant on a 2-yard pass with 7:39 to go in the third frame, making it a 20-17 game. That score woke the Dragons.
Jefferson reeled off 28-unanswered points, including scores of 30 yards (Kolton Jones) and 45 yards (Jorda Perry) to hush the Sonoraville rally.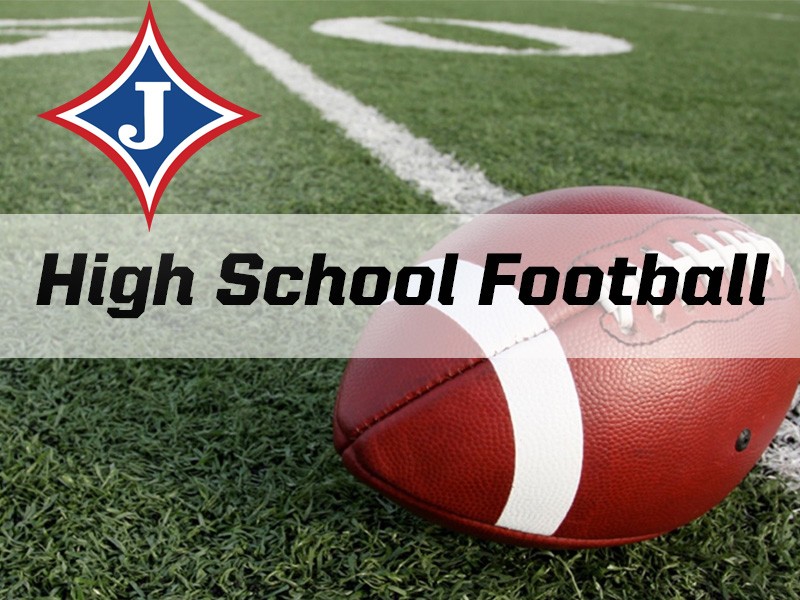 http://accesswdun.com/article/2019/11/851529/jefferson-starts-slow-but-finishes-strong-in-49-19-win