Roundabouts have become more popular over the past five years in Hall County, according to county engineer Kevin McInturff.
While not all have been built by the county government, there are now four within the county's borders:
-Sardis Road at Ledan Road
-Martin Road at J.M. Turk Road
-Mathis Drive and Landrum Education Drive at the University of North Georgia
-Lights Ferry Road at Mitchell Street in Flowery Branch
McInturff said transportation officials have taken a liking to roundabouts because they improve traffic flow and safety and certain types of intersections.
"They eliminate the types of crashes that are very dangerous in other types of intersections such as stop sign intersections and signalized intersections...they provide, more or less, continuous flow. Drivers merely have to slow down to navigate versus backing up in traffic," McInturff said.
McInturff said the county is continuing to look at other busy intersections in the county that could be improved by a roundabout. He said not every intersection is a good fit for them.
"There are lots of factors that we look at such as crash data, traffic data. Ideally, some of our four-way stop intersections such as the one up at Sardis and Ledan that we installed are a lot of times ideal candidates," McInturff said. "There could be locations where they're too close to another intersection, such as a signalized intersection where traffic might back up into the roundabout and create problems."
Since roundabouts are relatively new to northeast Georgia, McInturff said there are still some drivers who are not comfortable driving in them. He said the most important thing to remember is that drivers inside the roundabout have right-of-way over the drivers approaching the intersection.
To hear more from Hall County Engineer Kevin McInturff about roundabouts, click play on the video above.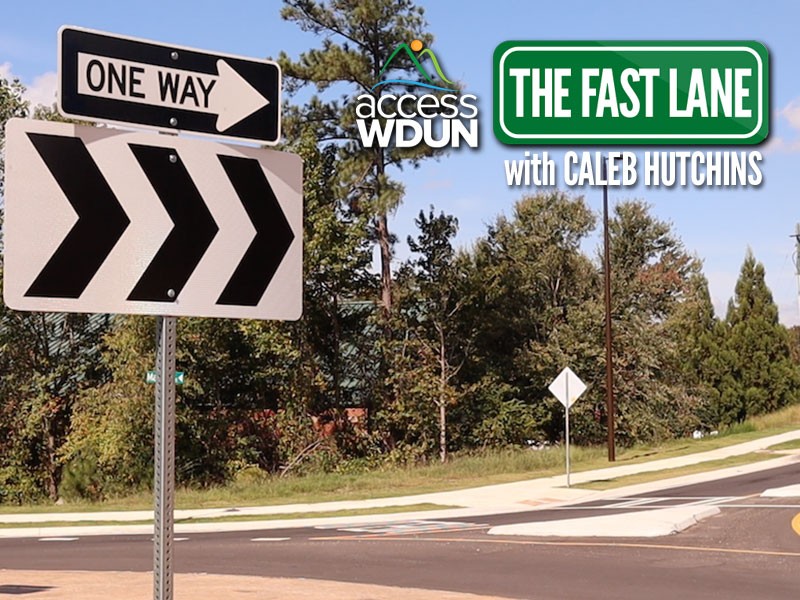 http://accesswdun.com/article/2019/10/841588/the-fast-lane-hall-county-roundabouts