HOMER – Banks County Economic Developer Hannah M. Mullins will leave the county at the end of her contract in November.
Her decision was announced publicly at the end of Tuesday night's Banks County Commission meeting.
Mullins, who serves as executive director of the Banks County Development Authority, said it took the right situation for her and her family to leave Banks County, but that opportunity takes them back to a community they consider home.
"I'm honored to have had the opportunity to work in Banks County," Mullins said. "We have achieved a lot of what I feel like is good, positive growth in the last two years. We've overcome a lot of obstacles, with still plenty left to go but I've made a personal and professional decision for my family."
Mullins, whose contract with Banks County ends Nov. 30, will return to Metter on Dec. 1 to serve as executive director of the Candler County Industrial Authority, a position she previously held from 2014-2016.
In her letter of resignation to the Banks County Commission, dated Sept. 30, Mullins said "through many tempting offers over the past year, I have not been interested in leaving. The work we have been able to do in Banks County over the past two years has been that of what economic developers' dreams are made of."
Still, Mullins said she feels the happiness of her children is paramount and she is making what she believes is the best decision for her family at this time.
"This has been great for all of us, but we feel like our home is somewhere else, so we're going to go back to where we feel at home," Mullins said.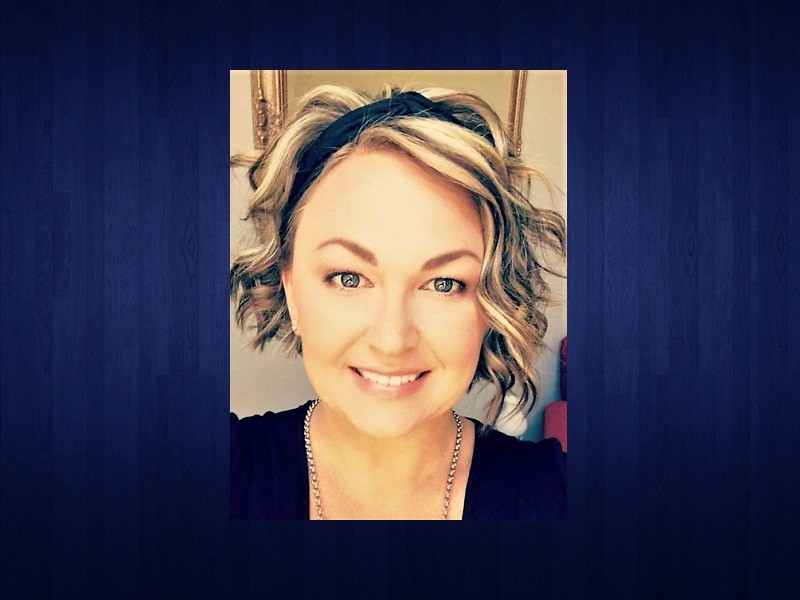 http://accesswdun.com/article/2019/10/839965/mullins-leaving-banks-county-to-return-to-metter