With less than a month left in the regular season, area basketball teams have little margin for error.
Region races are heating and teams are starting to peak at the right time.
Gainesville boys coach Chuck Graham and Dawson boys coach Chad Pittman drop in on The RunDown podcast to discuss their teams.
Right now, the Gainesville Red Elephants find themselves in a very good position. They have won eight straight games and sit at the top of Region 8-6A. Coach Chuck Graham wants to keep the streak going. However, he has a few tough games left on the schedule, including region co-leader Lanier on Tuesday.
Graham talks about his team's play on the podcast and gave us a little more insight into the Gainesville boys program.
In Dawsonville, Pittman has a little tougher road to hoe. The Tigers face defending Class 3A state champion Greater Atlanta Christian on Tuesday and Region 7-4A contender Denmark on Friday. Then they'll go through the gauntlet with Cherokee Bluff, East Hall, North Hall, and Lumpkin County.
Nevertheless, the Tigers are second in Region 7-3A right now and, with a win at GAC Tuesday, they'll be tied with the Spartans for the top spot.
Pittman talked about his team's chemistry and play so far this season. He also talked about the Tigers' chances of winning a region title and going deep in the state playoffs.
To listen to the podcast, click play above.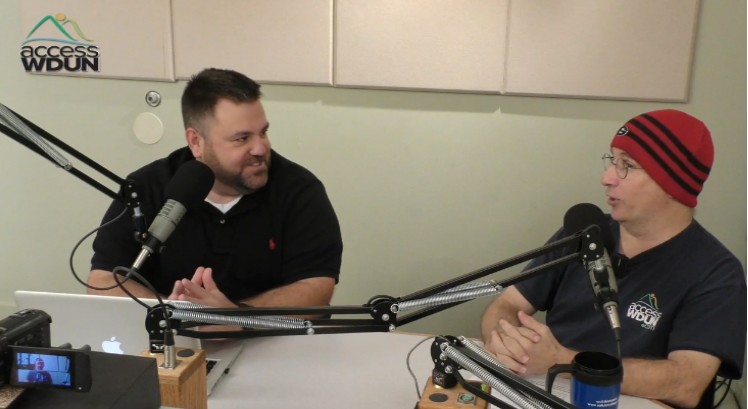 http://accesswdun.com/article/2019/1/753570/ddd