The Oakwood City Council Monday night is scheduled to consider plans for a mixed-use development which were tabled by the council in December.
MB Endeavors, LLC, wants property on McEver Road, Old Oakwood Road, and Flat Creek Road rezoned to Planned Residential Development (PRD). The council tabled the matter December 10 to allow the developer time to address some issues raised by council members and return this month with a new concept plan.
Also on the agenda for Monday's meeting, is a request from North Georgia Nursing School to change some buffer and setback requirements for new construction for property on Oakley Avenue.
The city council will also be holding the second and final reading on the Brunch Bill, which will allow restaurants in Oakwood to begin serving alcoholic beverages on Sundays at 11:00 a.m.
(AccessWDUN's Alyson Shields contributed to this report.)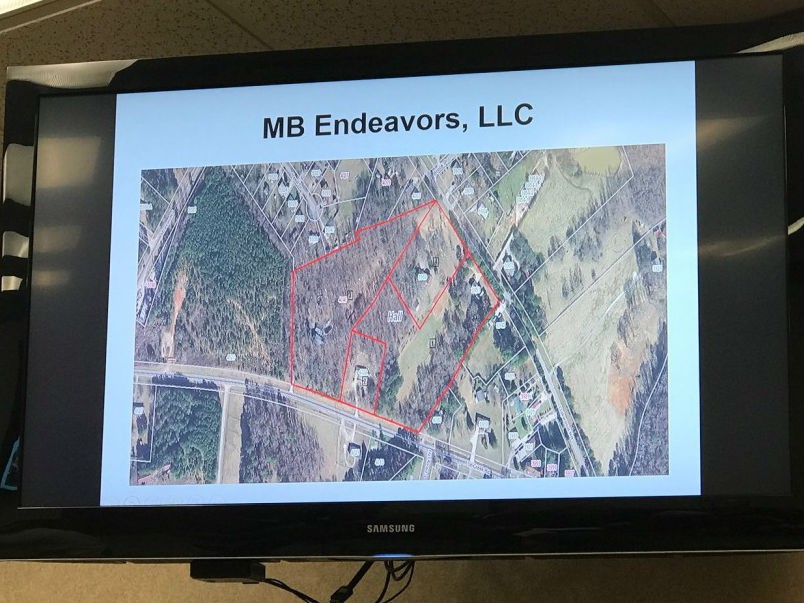 http://accesswdun.com/article/2019/1/752569/oakwood-city-council-to-consider-plans-for-previously-tabled-mixed-use-development