TOCCOA — The Stephens County Hospital Authority has designated a sole candidate for CEO of the Toccoa hospital.
Following the hospital authority meeting Wednesday night, the authority exited closed session to announce that Michael Hester from the Savannah area is the prime candidate to be hired as the chief executive officer of Stephens County Hospital.
The authority plans to have Hester join the organization in early April.
Authority members voted unanimously to designate Hester as the prime candidate and to negotiate the terms of his contract.
The designation followed two rounds of interviews with numerous candidates under the direction of Interim CEO Roger Forgey.
Hester is the only person that the authority has determined to be best qualified for the position, and therefore is the sole finalist.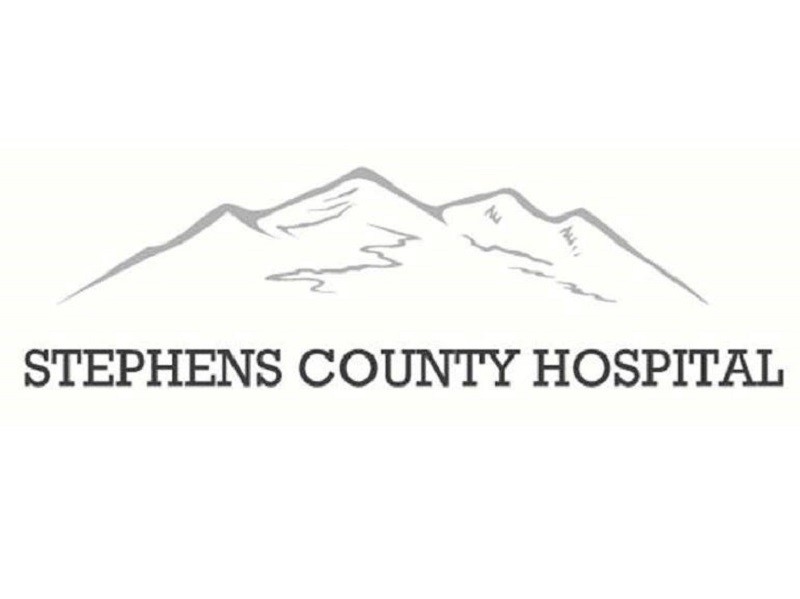 http://accesswdun.com/article/2019/1/752056/authority-names-sole-finalist-for-stephens-county-hospital-ceo