The Georgia Bureau of Investigation has identified the man shot and killed by Forsyth County Sheriff's deputies as Garrett Finley Mitchell, 31, of Cumming.
Investigators said Thursday that Mitchell was involved in an altercation on Grand Prix Street with another suspect when deputies arrived at the scene. The other man was arrested, but Mitchell went inside a residence in the neighborhood. After an almost two-hour standoff, Mitchell emerged from the residence armed with a shotgun and pistol. The GBI said as Mitchell pointed the shotgun at a deputy, SWAT team members gave several warnings to drop his weapon. When he refused, four deputies fired their weapons at Mitchell, striking him multiple times.
Mitchell died Thursday morning at Wellstar North Fulton Hospital in Roswell.
The GBI said results of their investigation will be turned over to the local district attorney's office.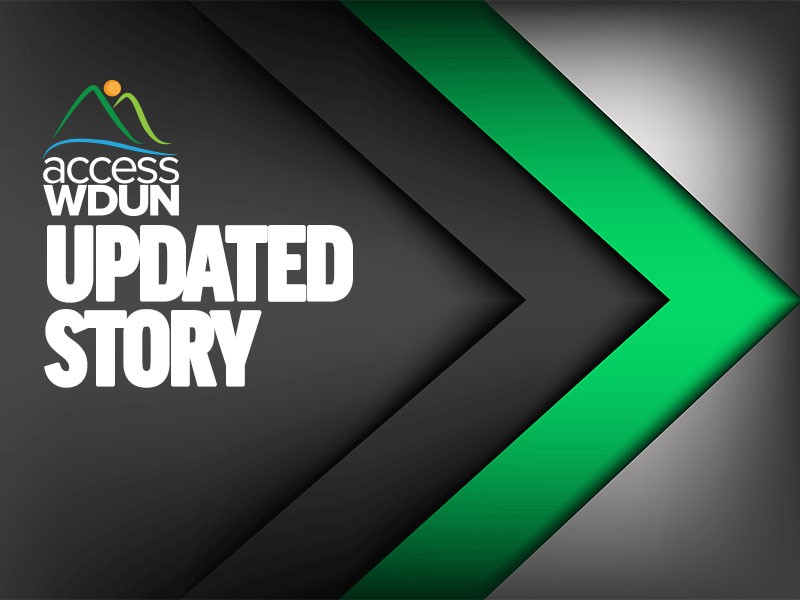 http://accesswdun.com/article/2018/9/713320/gbi-releases-name-of-man-killed-in-officer-involved-shooting-in-cumming