Participants and fans from all over the world descended on Clarks Bridge Park in Gainesville for the 2018 ICF Dragon Boat World Championship on Lake Lanier.
This is the first time the event has been held in the United States.
Click the gallery at the top of this article to see a photo gallery from the event.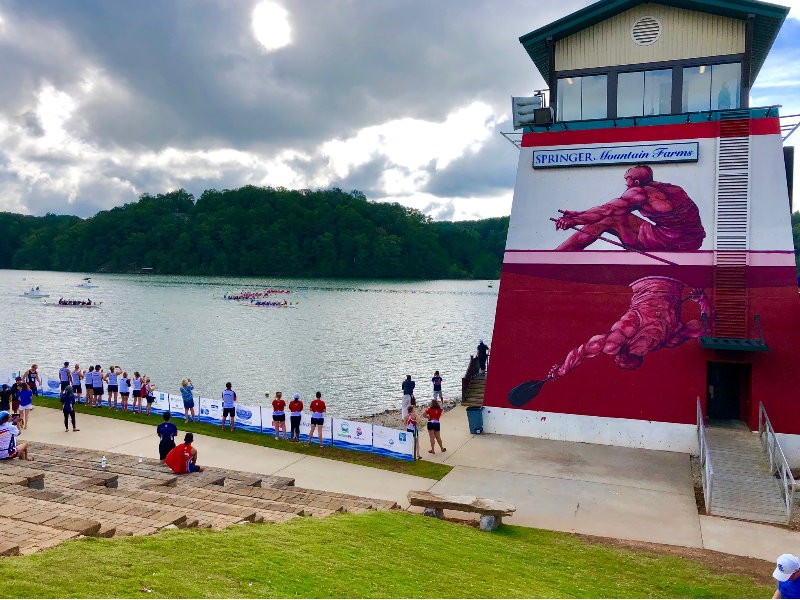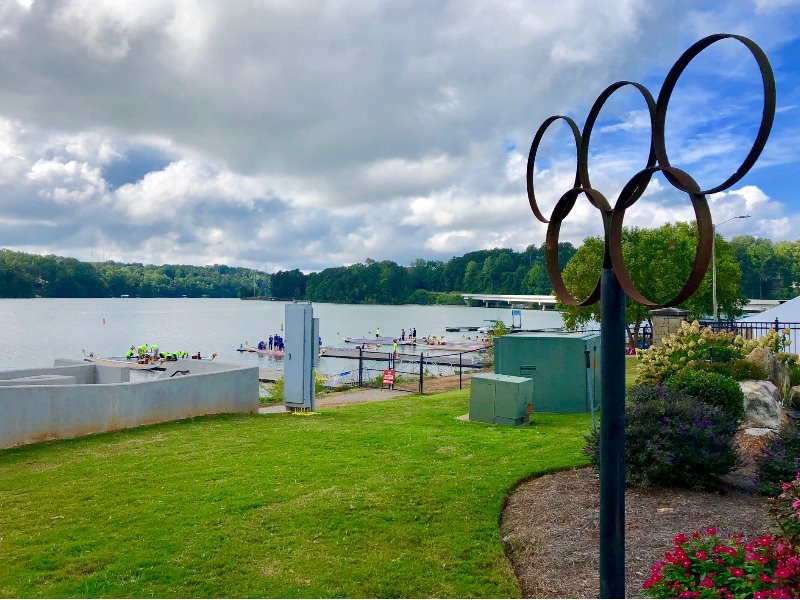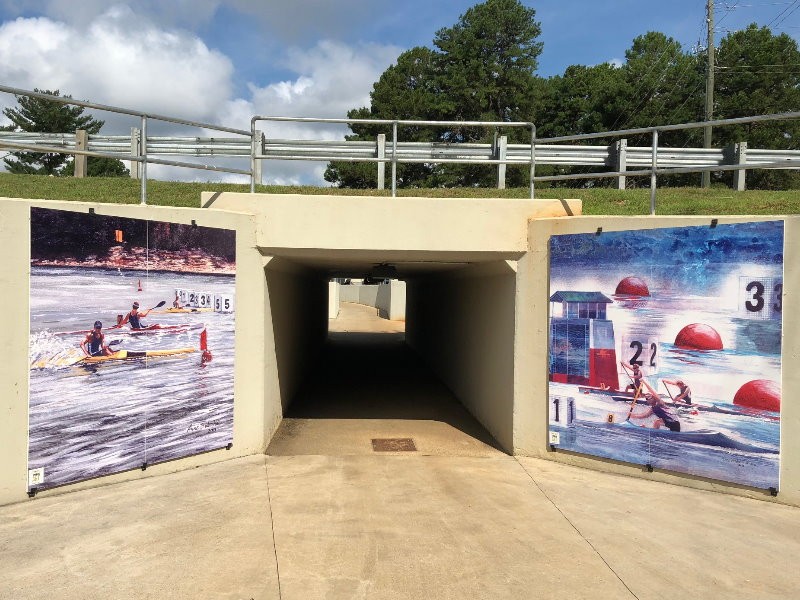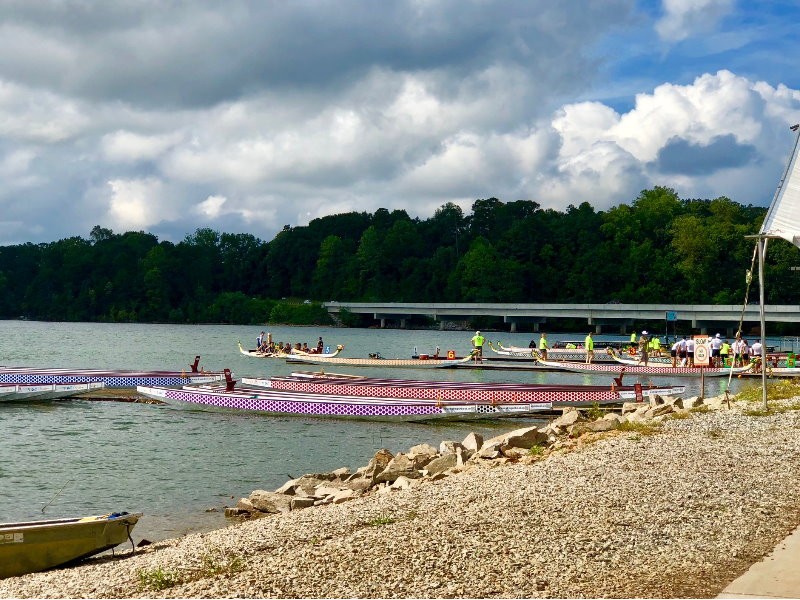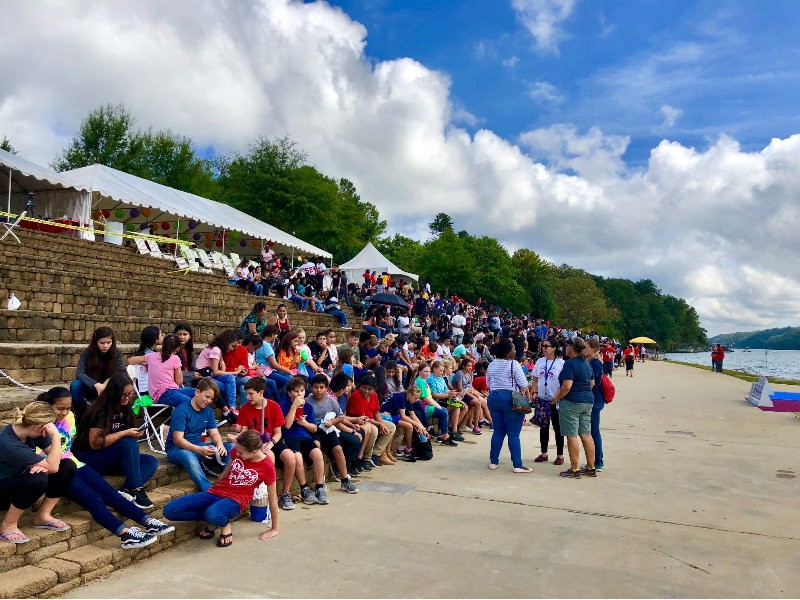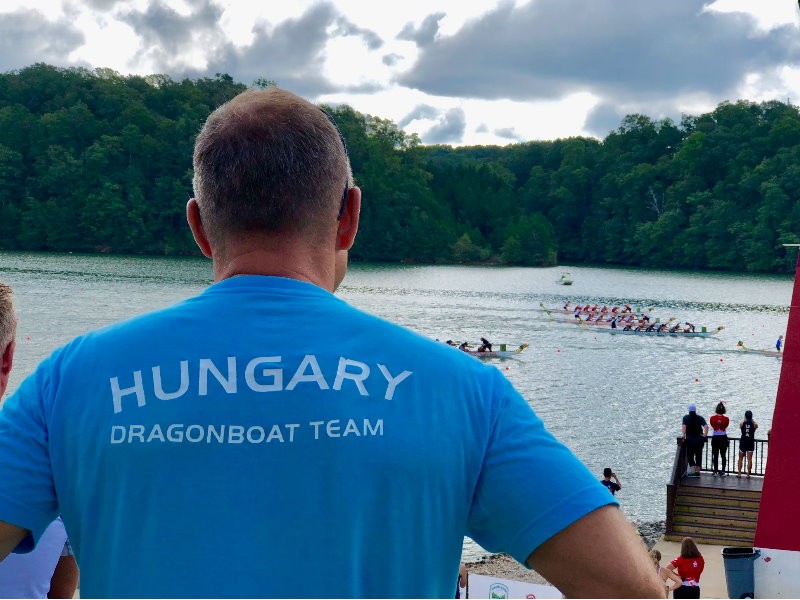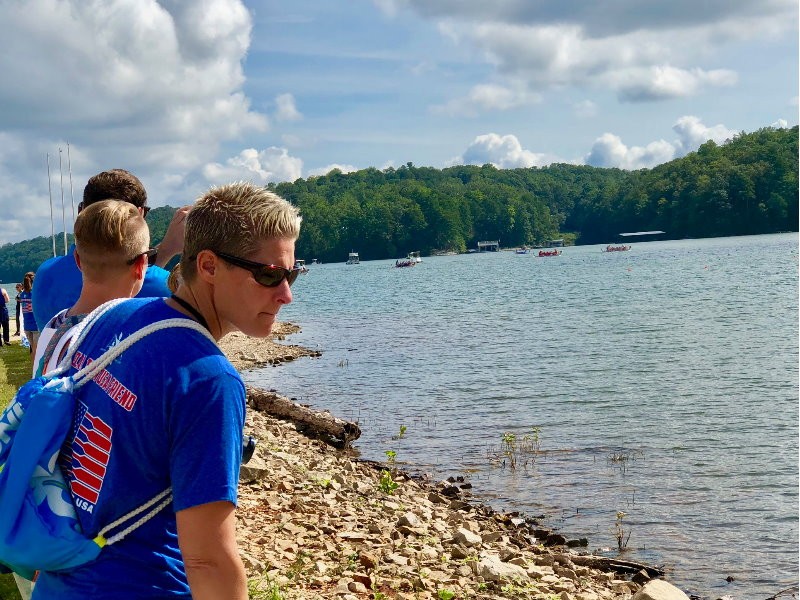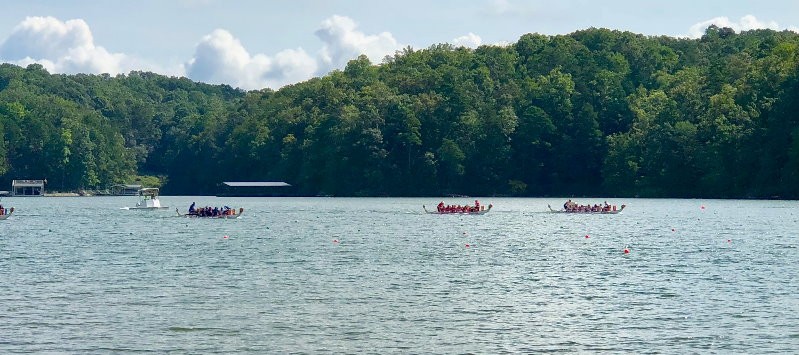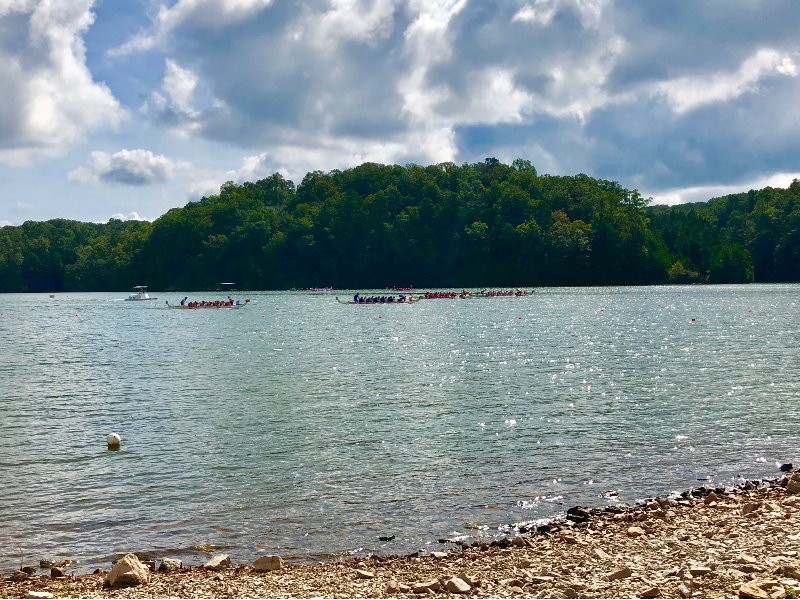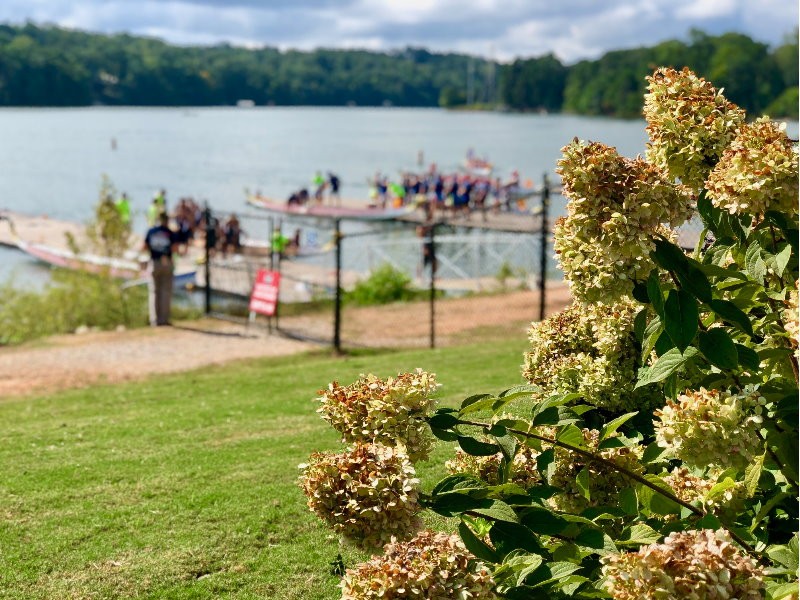 http://accesswdun.com/article/2018/9/712964/photos-dragon-boat-world-championship-brings-international-crowd-to-lake-lanier