The chief judge of the superior court of the Northeastern Judicial Circuit, which represents Dawson and Hall counties, is stepping aside, but not retiring.
Judge C. Andrew Fuller has served in the capacity since 1998, and will step aside to let Judge Kathlene Gosselin assume the role.
Fuller, in a letter dated July 9, said that the judicial circuit "was best served by administrative decisions which were made by the superior court judges as a unified group."
To that end, Fuller said his time as chief allowed him to see the wealth of knowledge and experience within the circuit, and more specifically from the superior court judges, which led him to step aside and let Gosselin take over.
"I, along with [the other superior court judges], look forward to continuing to be a part of, and contributing to, the judicial circuit that Judge Gosselin will now lead as our chief judge," said Fuller.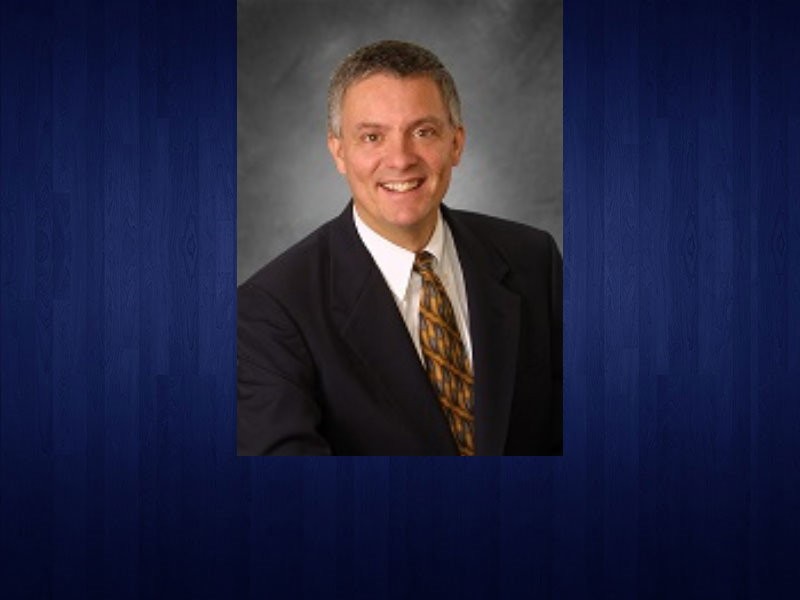 http://accesswdun.com/article/2018/7/690718/chief-judge-on-northeastern-judicial-circuit-to-step-aside