UPDATE, 4:42 P.M. — Cornelia officials have indicated that the repairs are complete, but water customers are still advised to conserve water for the time being.
CORNELIA — A storm resulted in damage to the Cornelia water treatment plant Sunday night, meaning the city can't produce water until repairs are completed.
For that reason, Cornelia officials are asking customers to conserve water until further notice.
"The storm knocked out the PLC [programmable logic controller] which controls the automated valves at the plant," said City Manager Donald Anderson. "Until the problem is resolved, we are unable to produce water."
That means all water customers in the city are affected, including industries.
"Our first call for conservation was to Fieldale, so yes we have asked our industries to conserve water as well," Anderson said. "We hope to have the plant up and running sometime this afternoon."
Anderson said the city has sent an employee to Atlanta to pick up the necessary part, and staff is continuing to work with technical support to get the existing part back online.
"At this point, our water tanks are at 65 percent, so we do not anticipate any water pressure issues," Anderson said.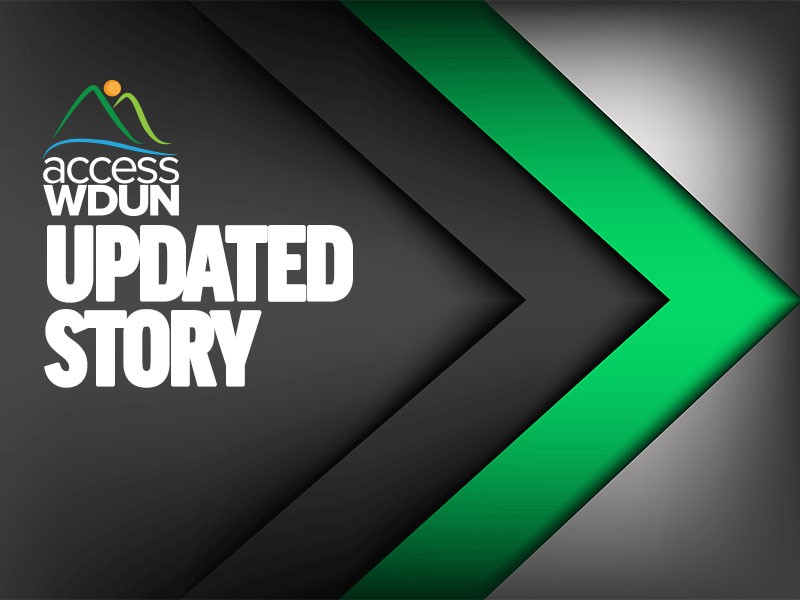 http://accesswdun.com/article/2018/7/687795/cornelia-asking-customers-to-conserve-water-until-plant-repaired