More roads have been closed temporarily at Bull Mountain in the Nimblewill area of Lumpkin County in preparation for the 2018 national gathering of the Rainbow Family of Living Light.
Four more roads have been closed to traffic altogether and parking has been restricted on other roads.
Winding Stair Gap Road (FS77) is closed from FS28A to FS42 and FS77A is closed to everyone but private land owners. FS877, FS141, FS141A and FS142 are also closed to all vehicles.
FS28-1 from Nimblewill Church Road (126) to FS80 and and FS83 are both open to vehicles but no parking is allowed. The Bull Mountain parking lot on FS83 is open. FS28B and Winding Stair Gap Road (FS77) are also open to vehicles and parking is allowed on the right side only.
The Jake and Bull Mountain Trail System remains open to public use. USFS officials remind trail users to exercise proper trail etiquette as the trails will see increased pedestrian use.
Forest Service officials remind anyone using the parks and parking roadside to park in such away that allows adequate access for through traffic and emergency response; if your vehicle is too large for an emergency vehicle, officials ask you park somewhere else.
The Forest Service also wanted to remind visitors of the possibility of Army training activities in the area, including interaction on roads and visibility of Army activities on the national forest should be expected. The Forest Service stressed the events are recurring activities are not related to the 2018 national gathering.
Up to 10,000 people are expected to converge on the section of the Chattahoochee-Oconee National Forest by July 4 for the annual Rainbow Family Gathering.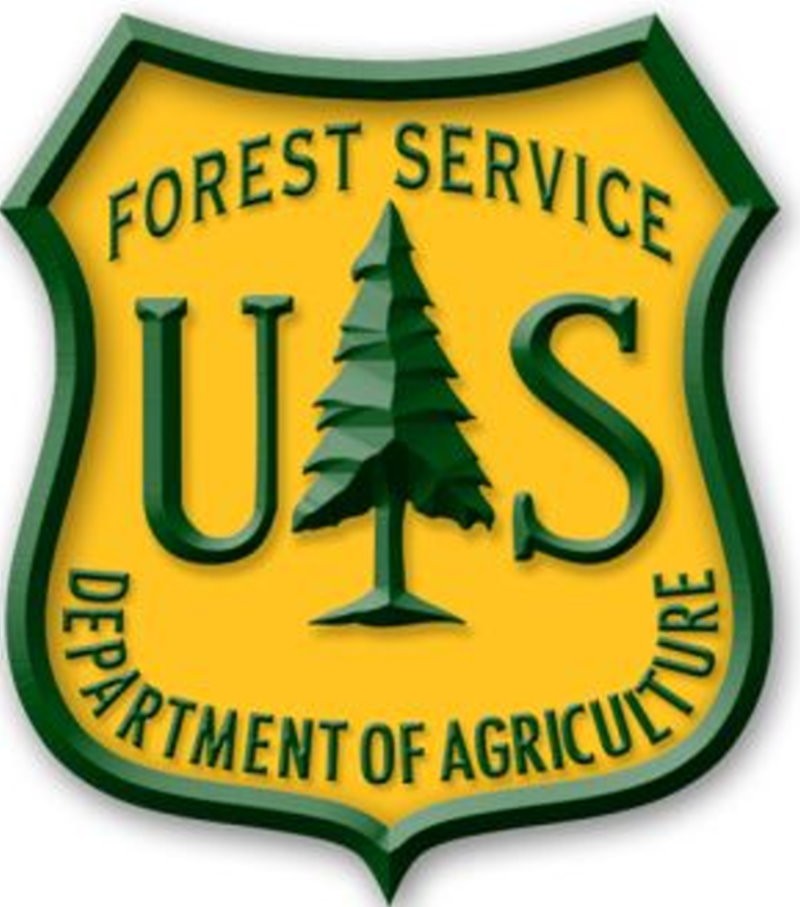 http://accesswdun.com/article/2018/6/683202/more-roads-closed-in-lumpkin-county-national-forest-area-ahead-of-rainbow-family-gathering